Pray with Camino
The Central American Mission was founded in the 19th century as the result of two women asking the Lord of the Harvest to send missionaries to Costa Rica. Camino Global has been a mission devoted to prayer ever since.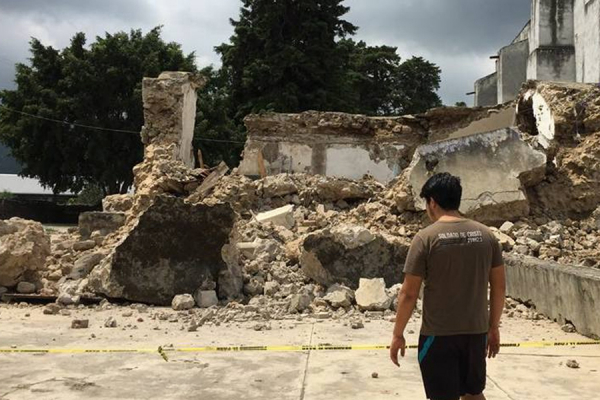 Gripped by Fear
September 20, 2017
Pray for those who are hopeless and gripped by fear following Mexico's earthquake, that they would be given the hope of the gospel
Read More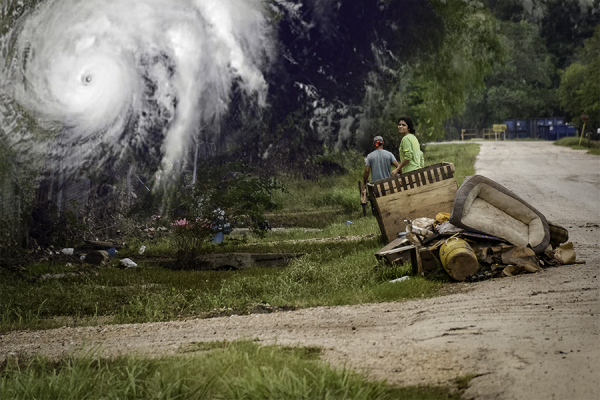 "Christian missions is a supernatural venture. Only supernatural resources can sustain it and make it dynamic. The contact with the Divine is imperative. Prayer is not optional; it is operational and decisive."

(George W. Peters)



Let Camino Pray for You
Camino staff members pray together several times every week.
Prayer Tools
Videos and downloadable resources for globally-focused prayer.
Journey with spanish speakers. Transform the world.