Give to a Project
This Christmas, give a gift that helps those in need, shares the message of the Gospel, and impacts the world for Christ.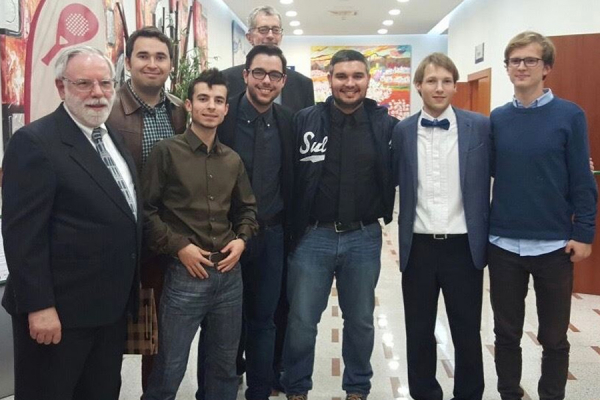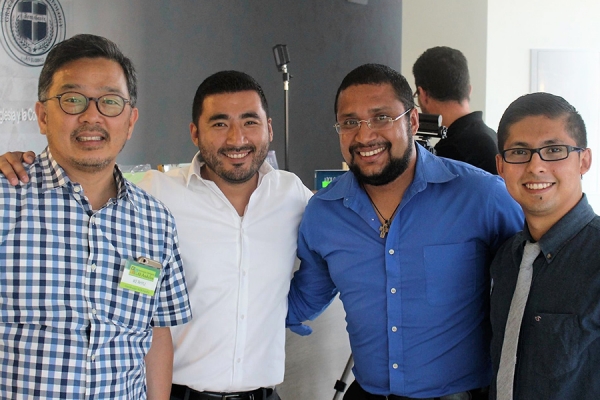 Al Andalus Seminary Operations
This project supports the rising costs of maintaining the seminary's academic program, rent and other operating expenses, beyond what can be covered by student fees and tuition.
Read More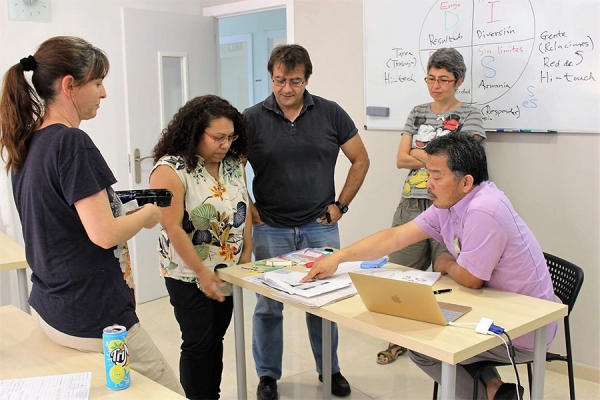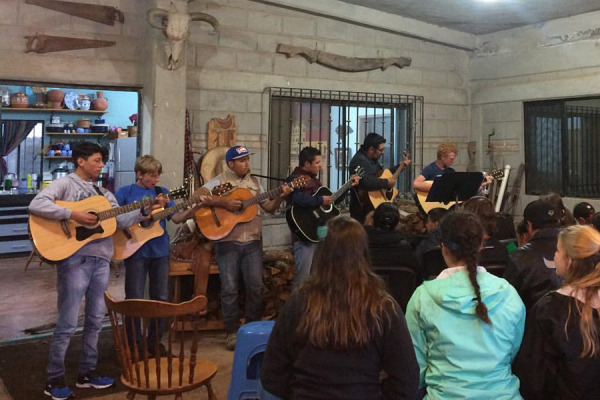 Amealco Church Plant
Spring of Life Bible Church in Amealco, Mexico, is working to train leadership, build a church building, and advance the gospel throughout central Mexico!
Read More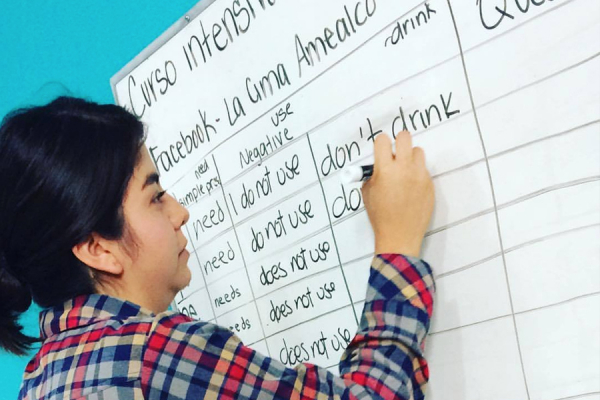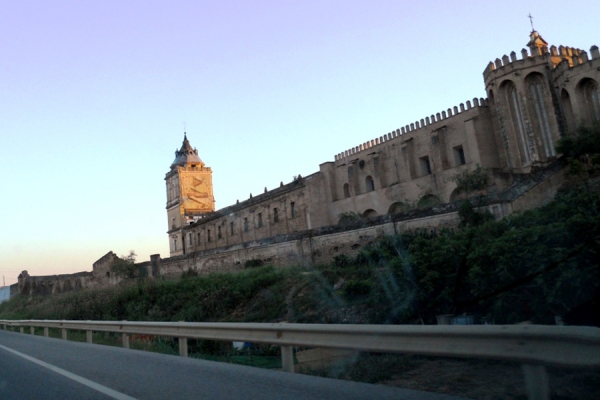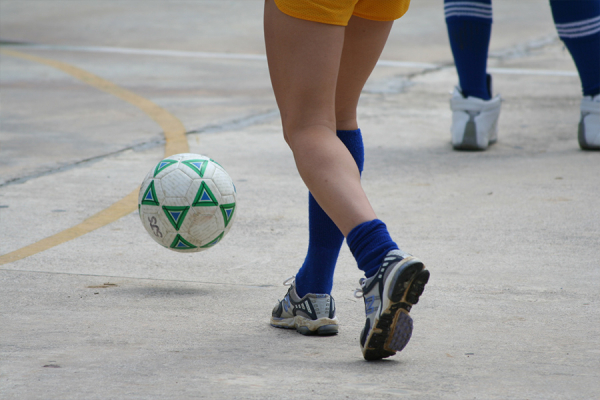 Athletic Shoes for School Kids
Ever try to play in gym class with no tennis shoes? It's just no fun! Provide shoes for students of low income families at Penzotti Evangelical Institute.
Read More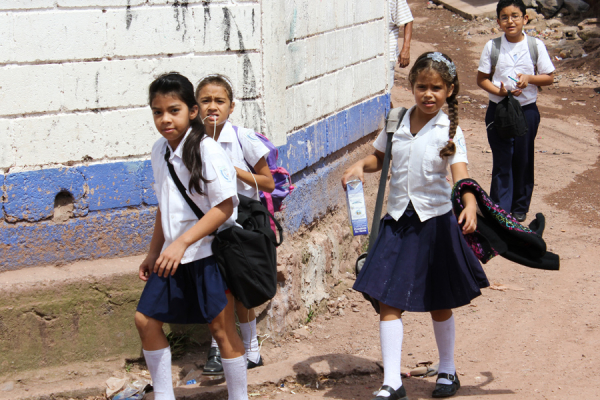 Back to School
For $40, you can supply a pair of school shoes, one uniform, notebooks, pencils and crayons in a backpack for one child from a rural Honduran family.
Read More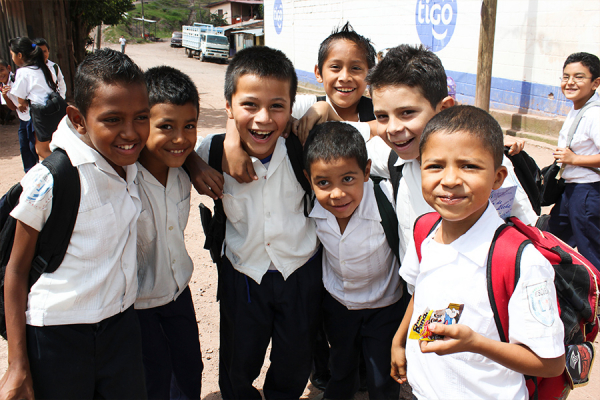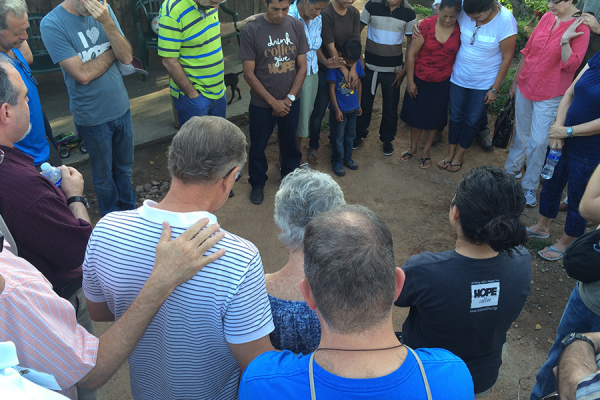 Basic Discipleship Literature
Help provide basic literacy material, Bibles for new readers, and Sunday School curriculum and other basic discipleship materials for literacy outreach in Honduras.
Read More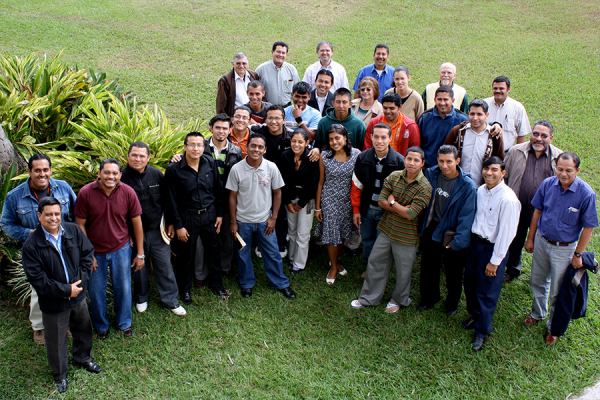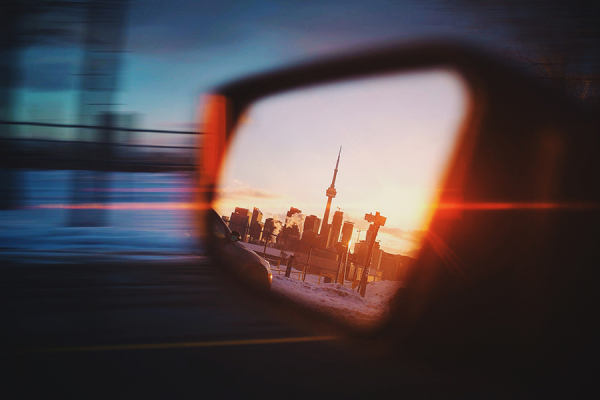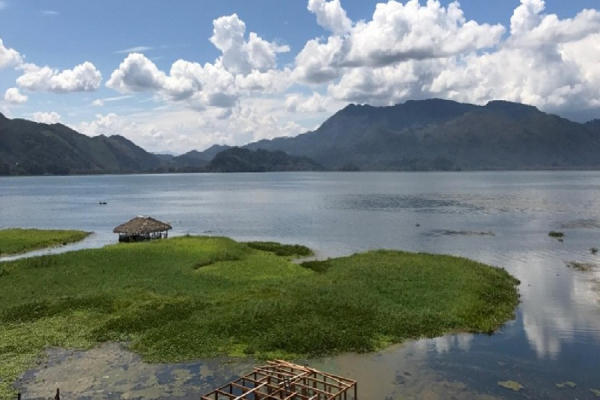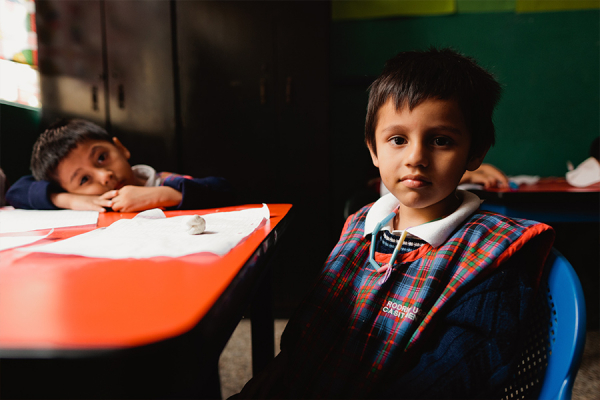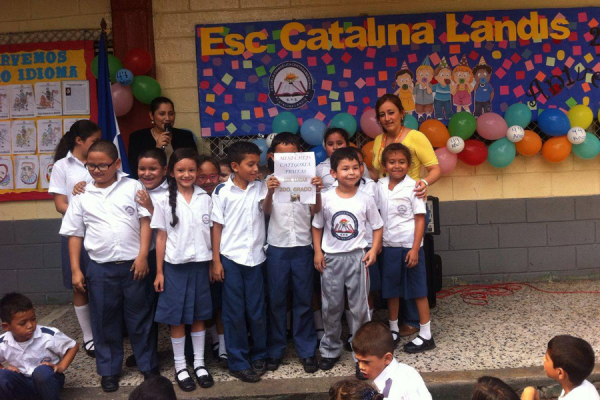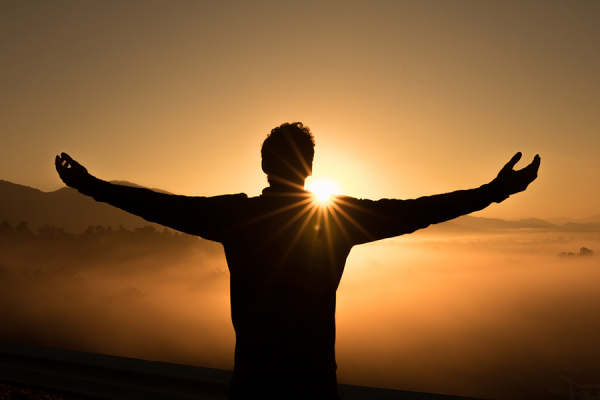 Celebrate Recovery Puebla
Celebremos la Recuperación (Celebrate Recovery) helps people struggling with their hurts, habits and hangups in life through experiencing Christ.
Read More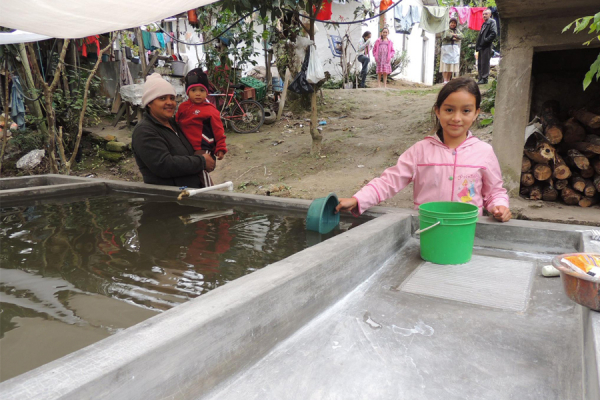 Clean Water
You can change lives by providing clean water to families and sharing the gospel in Honduras and Mexico.
Read More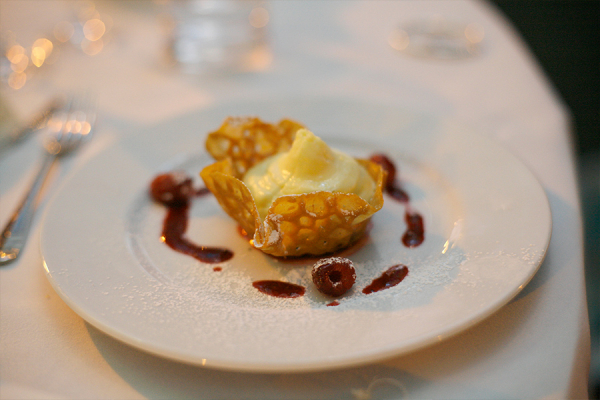 Couples' Night Out
This project provides for a romantic dinner for a FAM missionary couple serving cross-culturally, to encourage them in their marriage and ministry.
Read More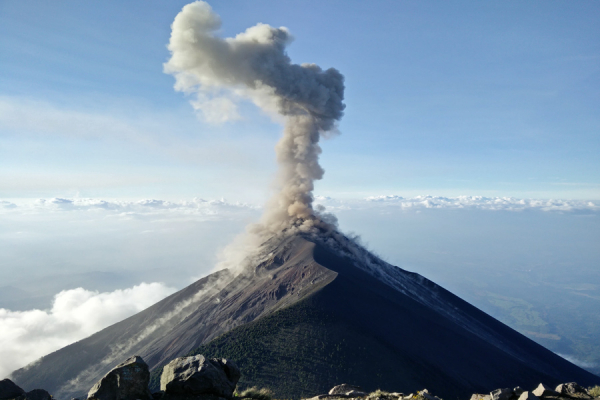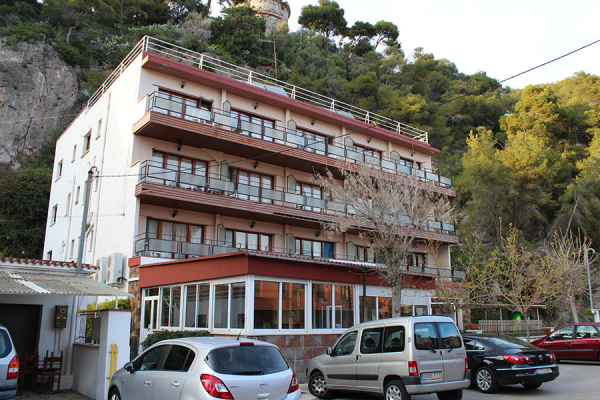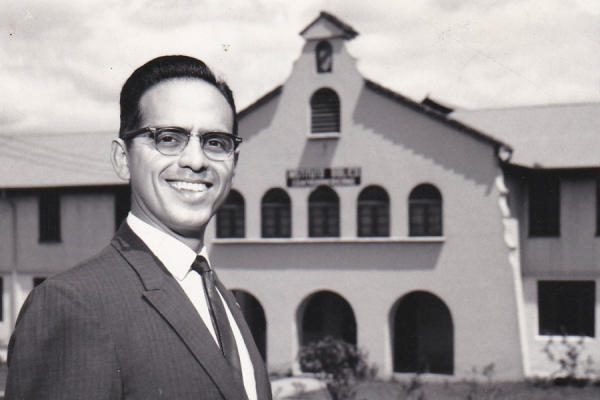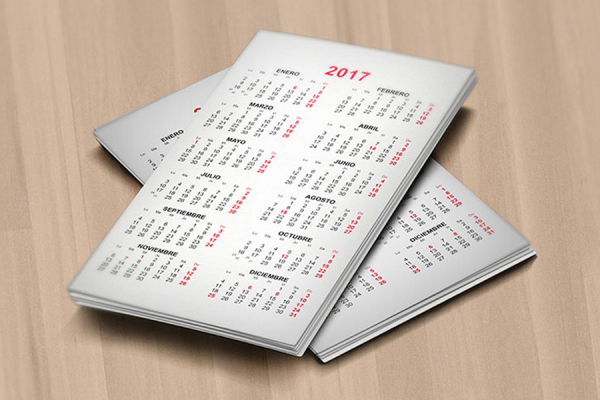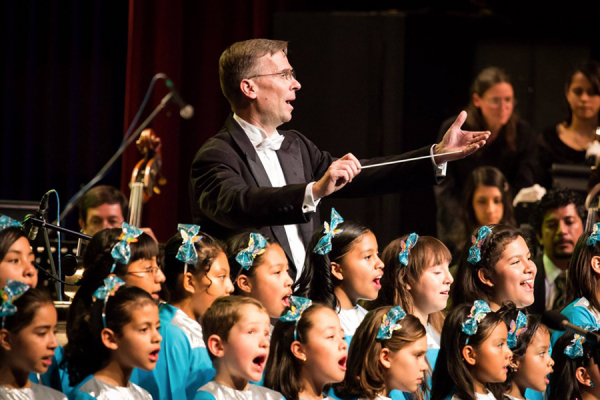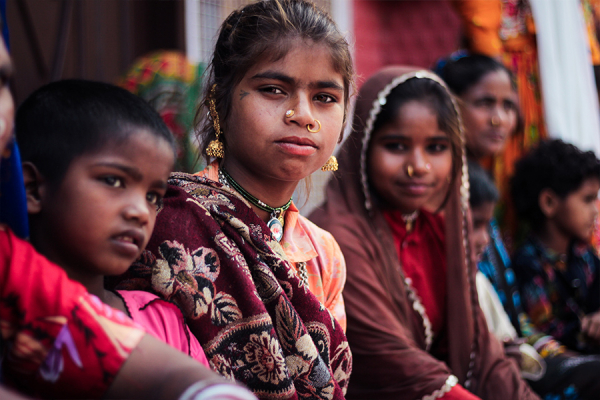 Expansion to New Fields
Support collaborative work with churches and organizations in other countries to mobilize global multi-ethnic teams — such as Filipino and Central-American workers...
Read More
FAM Guatemala Office Equipment
The offices of FAM International in Guatemala work to help mobilize Spanish speakers to global missions. You can partner with them by providing some basic tools for office work.
Read More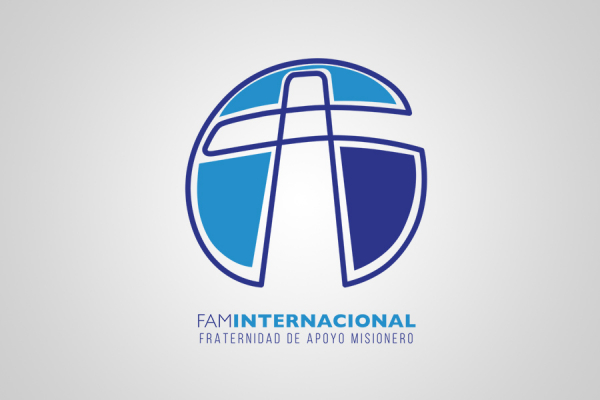 FAM International
FAM (the Fraternity for the Advancement of Missions) was born as a result of the International Consultation on Missions in 1999 in Guatemala City.
Read More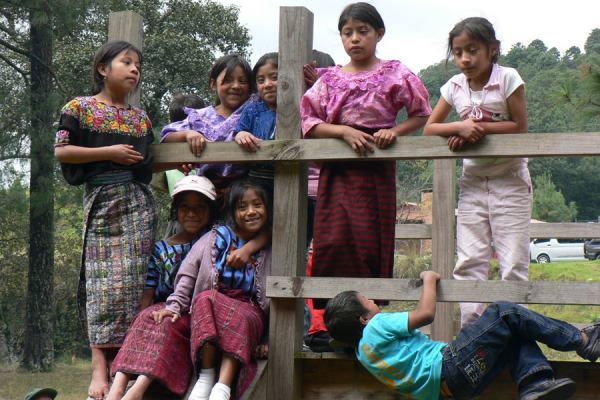 GFC-Centennial Camp
Provide funds for construction projects at Centennial Camp, a four acre camp facilty in the Western Highlands of Guatemala.
Read More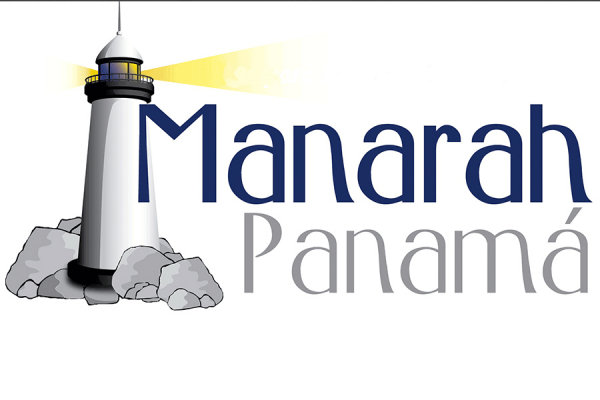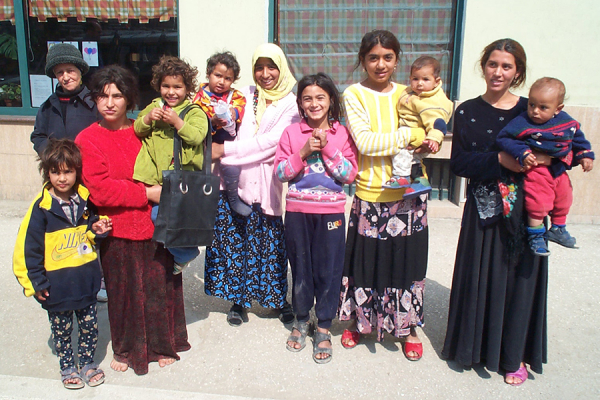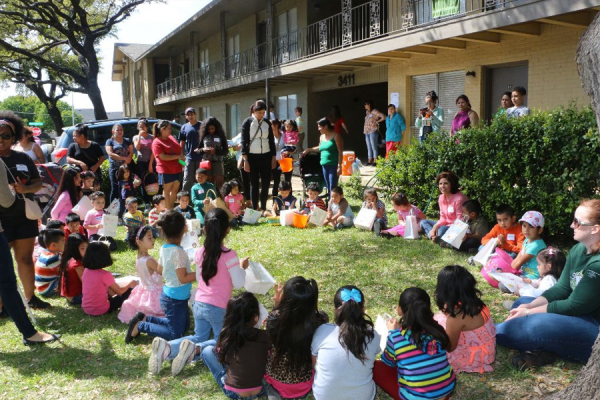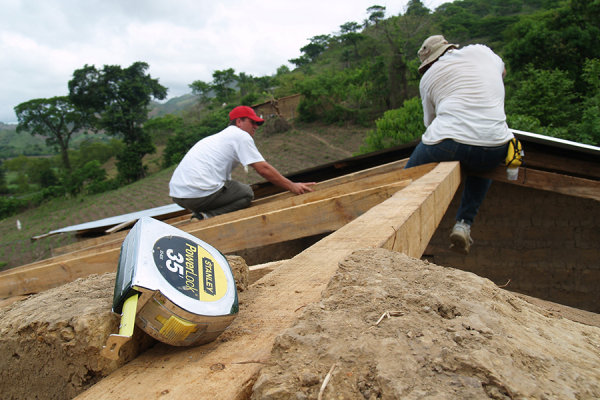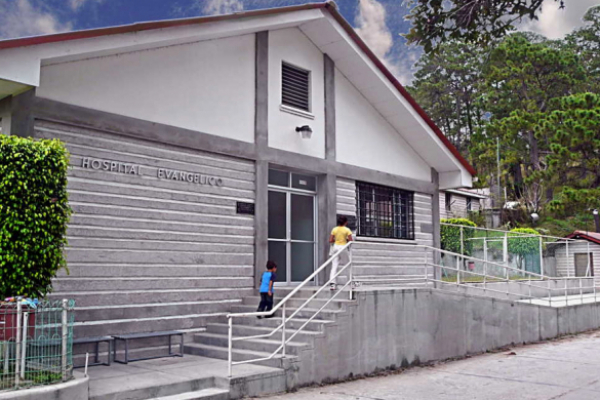 HON-HOSPITAL EVANGELICO
With more than 20 doctors and a large support staff, the vision and emphasis of Hospital Evangélico is "dedicated to God for the good of the Honduran people with the hope...
Read More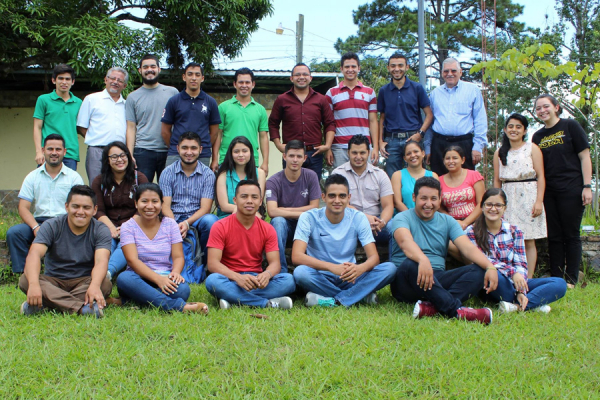 Honduras Radio Project
Estereo VECA is a commercial free Christian radio station located in Siguatepeque, Honduras, reaching into any local home, car, shop, or store.
Read More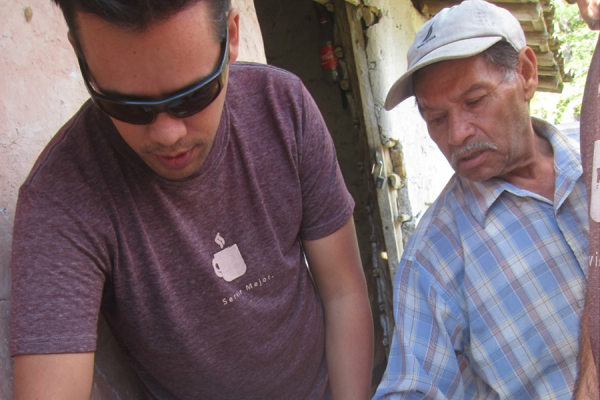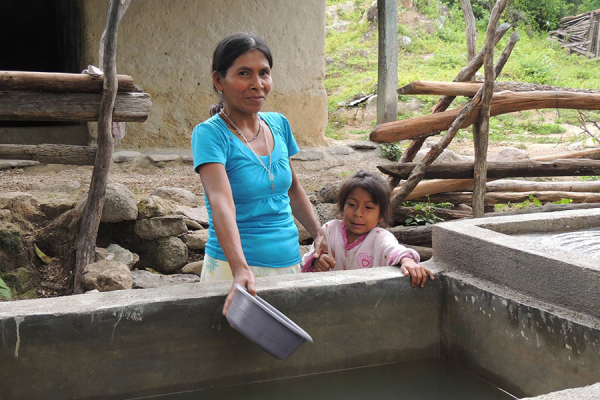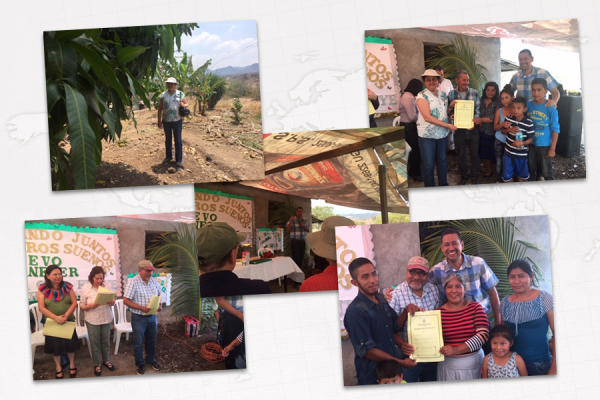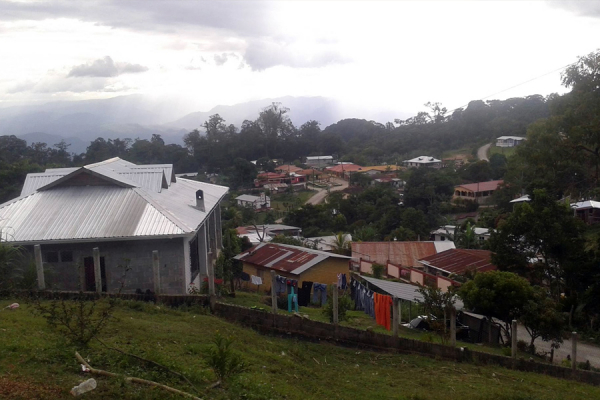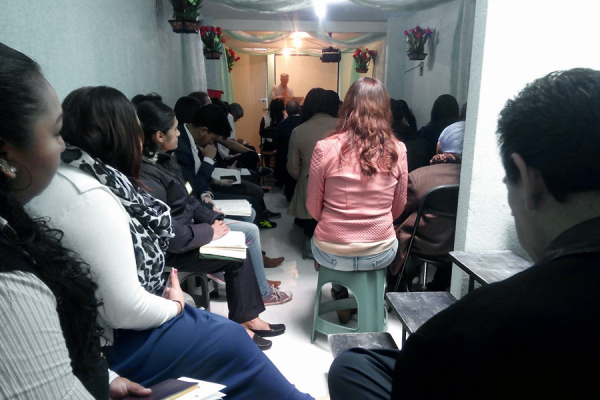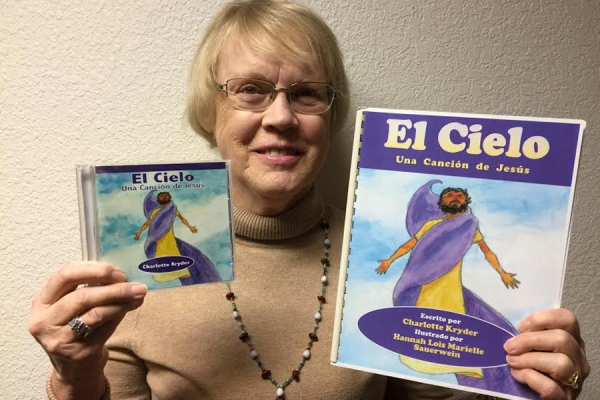 Kryder Music
Help provide Christian education to children by teaching the life and ministry of Jesus Christ.
Read More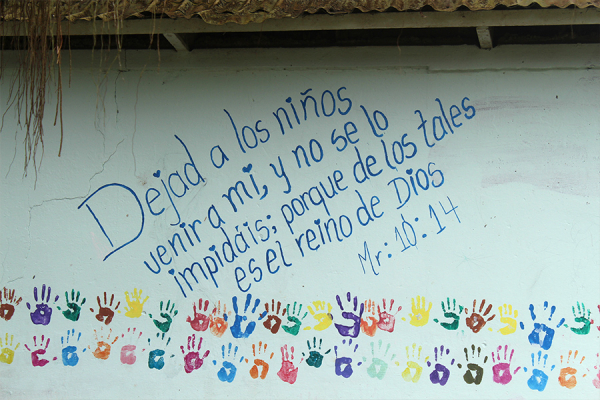 La Aljaba Children's Home
In the Amazon River community of Leticia, La Aljaba Children's Home provides hope and integral development for abandoned and poor children.
Read More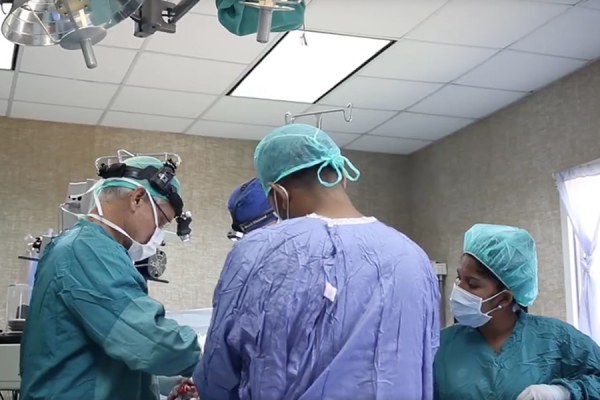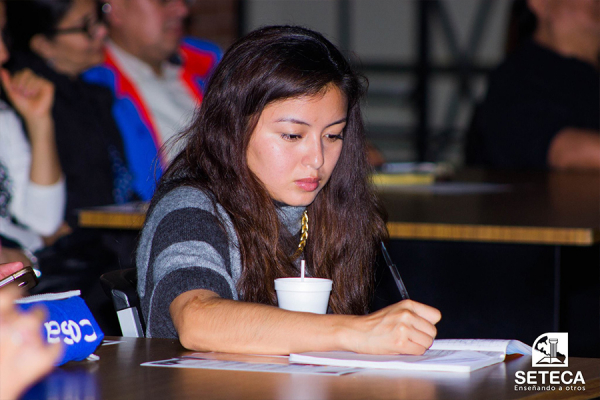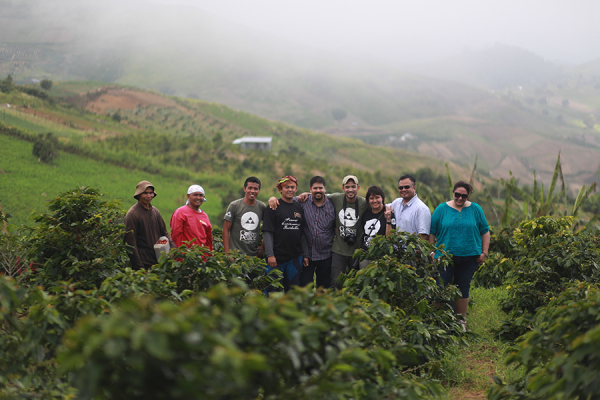 Longitude 125
A multinational team from the U.S. and Central America is mobilizing alongisde the Filipino church to reach people who have never heard the gospel of Christ.
Read More
Next page
Journey with spanish speakers. Transform the world.