Ministry Partners
More than 40 organizations partner with Camino in global ministry.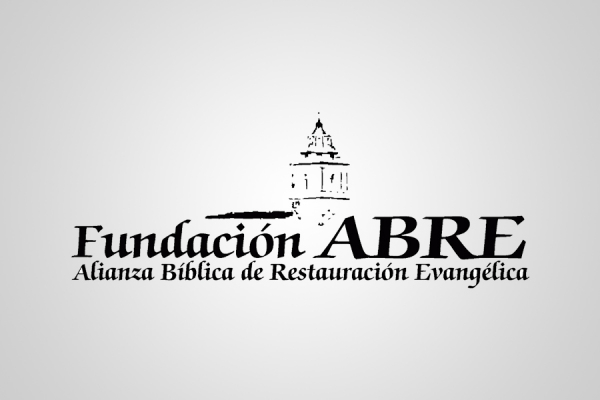 ABRE Foundation
Dedicated to the religious and cultural promotion of the Evangelical movement, the Fundación ABRE provides social services and assistance to the Spanish general public.
Read More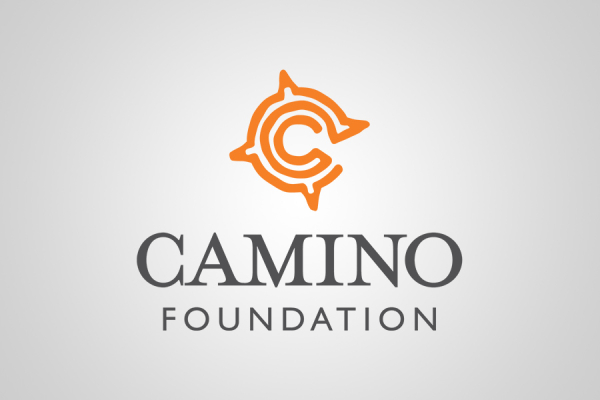 Camino Foundation
The Camino Foundation was established in 2014 for the benefit of, and to promote and further the purposes of, Camino Global.
Read More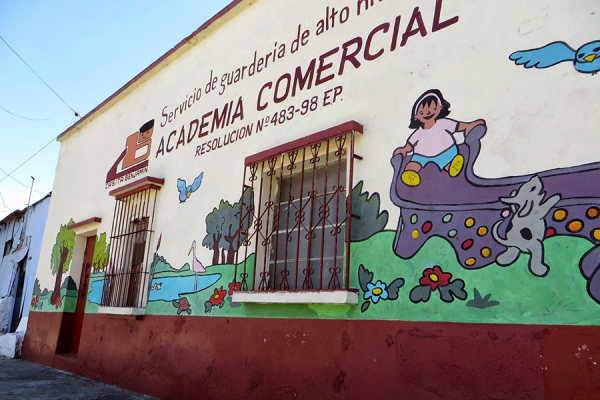 Casita Benjamin
Located in one of Guatemala City's poorest neighborhoods, in the community surrounding the city dump, Casita Benjamin is a care center for children in need.
Read More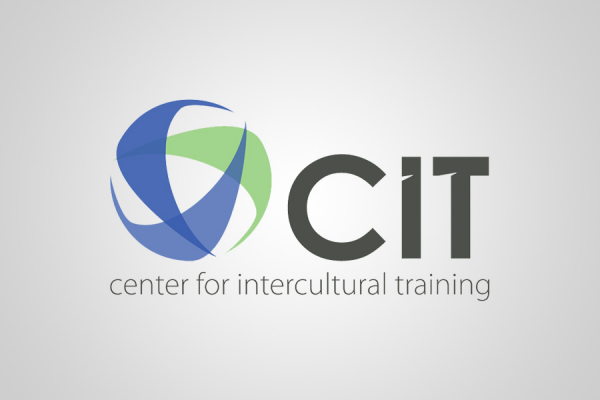 Center for Intercultural Training
CIT is a partnership of missional agencies, churches and organizations dedicated to training and equipping cross-cultural workers and their families for cross-cultural...
Read More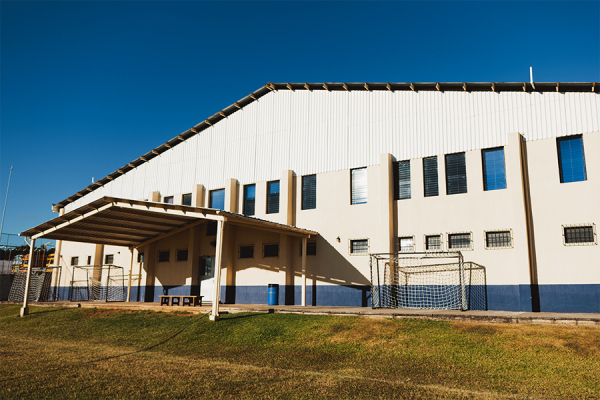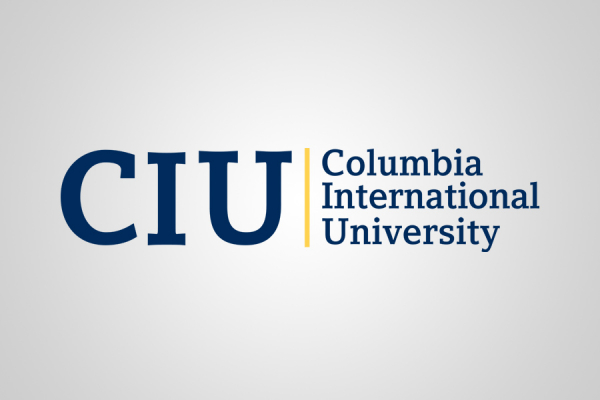 Colombia International University
The purpose of Columbia International University is grounded in its historic roots and core values, especially The Authority of Scripture, Victorious Christian Living and World...
Read More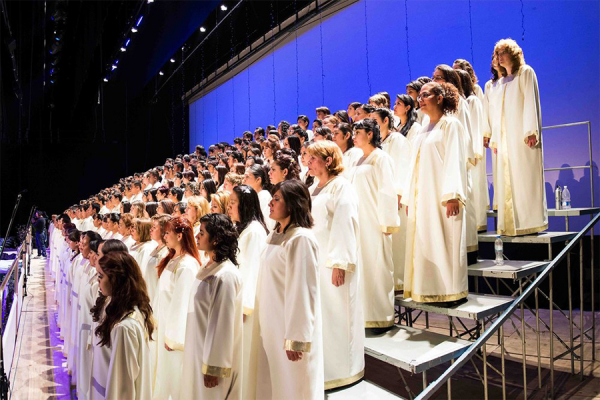 Coro Unido de Puebla
The Coro Unido of Puebla is a choral and instrumental group comprised seasonally of 450+ artists that present a Christmas message through music for the entire family.
Read More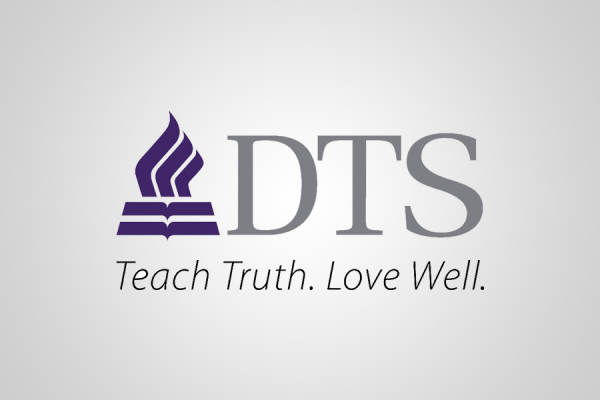 DTS Spanish DMin Program
Founded in 1924, the mission of Dallas Theological Seminary is, "to glorify God by equipping godly servant-leaders for the proclamation of His Word and the building up of...
Read More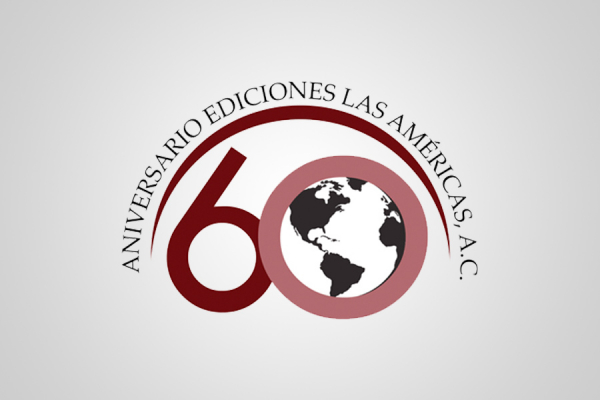 Ediciones las Americas
ELA (Ediciones Las Americas) is a Christian publishing house located in the city of Puebla, Mexico with more than 50 years of history and service.
Read More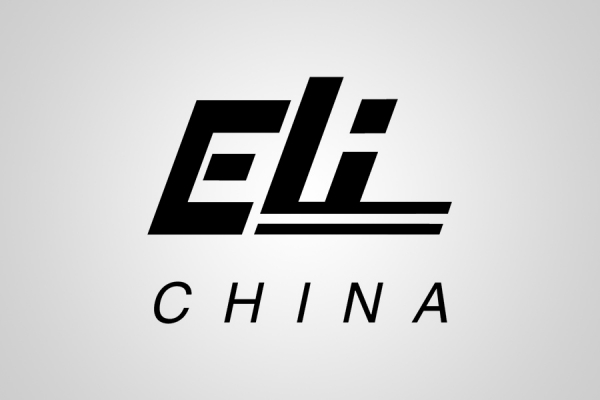 English Language Institute China
Since 1981 the English Language Institute of China has been placing passionately committed people in teaching roles across Asia, who primarily serve through the medium of...
Read More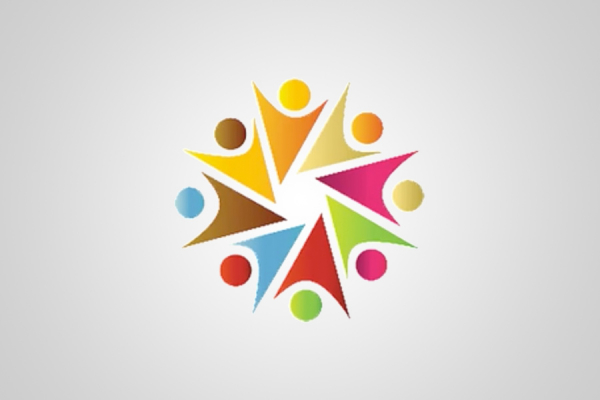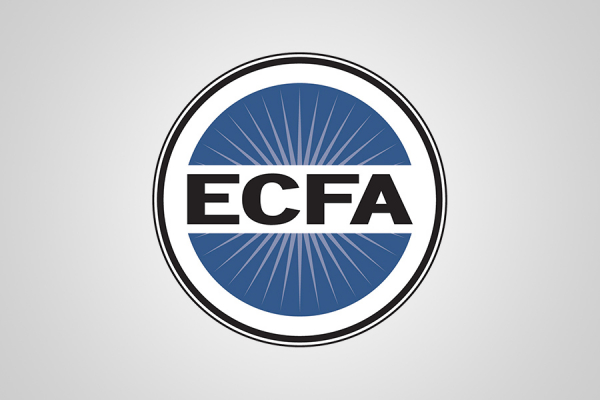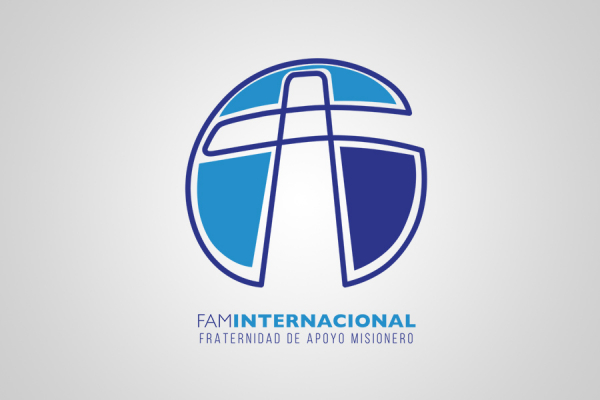 FAM International
FAM (the Fraternity for the Advancement of Missions) was born as a result of the International Consultation on Missions in 1999 in Guatemala City.
Read More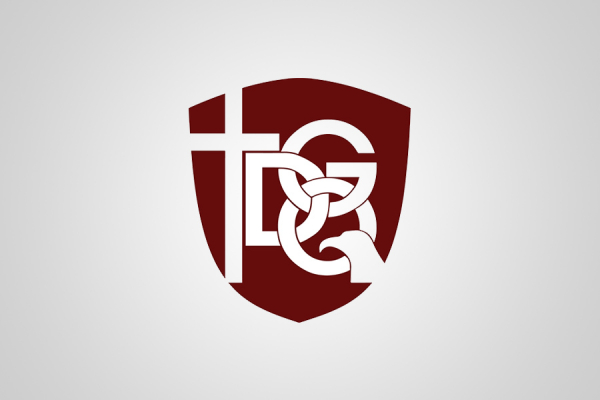 GDQ International School
Founded in 1993, GDQ International Christian School provides the international community of children in Tirana, Albania, a Christ-centred, academically enriching and...
Read More
Global Media Outreach
Global Media Outreach shares the Gospel with people around the world through technology, and provides online missionaries to answer questions in more than 20 languages to...
Read More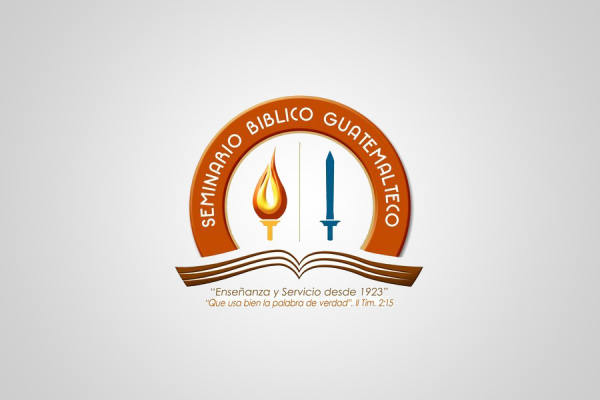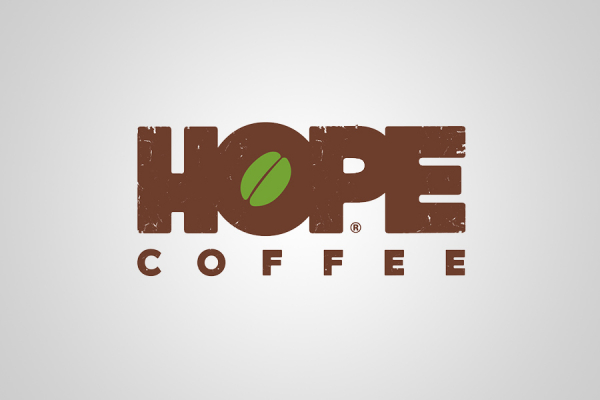 Hope Coffee
A ministry enterprise of Camino Global, HOPE Coffee provides high quality Honduran coffee whose mission is missions.
Read More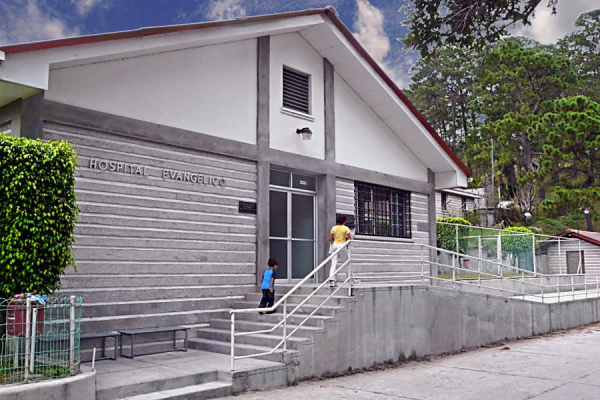 Hospital Evangelico
The Evangelical Hospital, located in Siguatepeque, Honduras, was founded in 1949 by Camino Global, known at the time as the Central American Mission.
Read More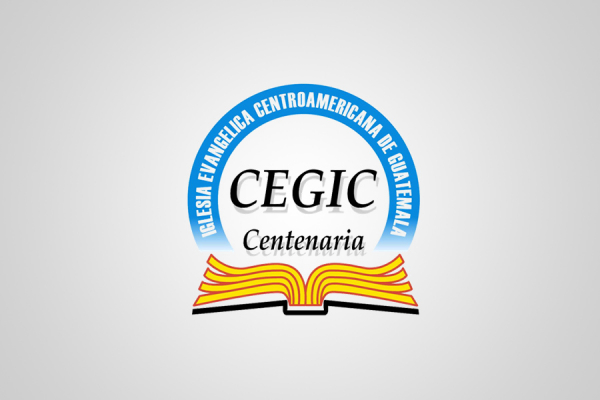 Iglesias Centroamericanas (CEGIC)
CEGIC is the national church association comprised of many of the local churches established by the Central American Mission (now Camino Global) over the past century.
Read More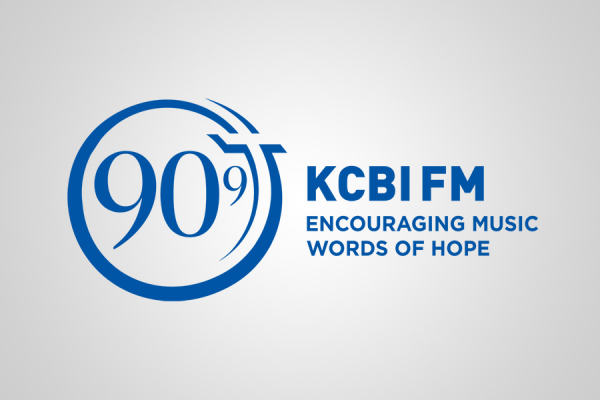 KCBI Radio
As listener-supported Christian radio, KCBI is able to offer music, teaching, news and information that encourages listeners to view the world from a Christian perspective, and...
Read More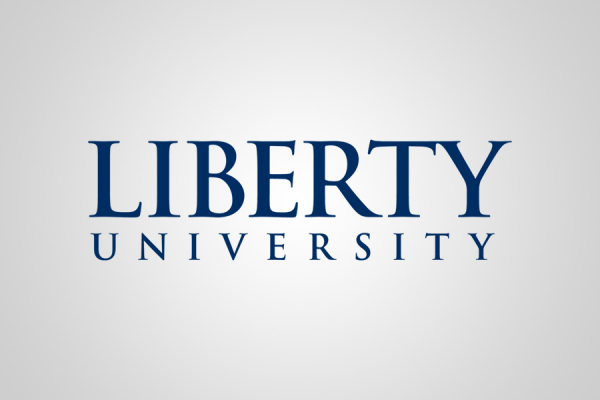 Liberty University
The partnership between Camino and Liberty means that many Camino MK's are eligible for Liberty's MK Scholarship program.
Read More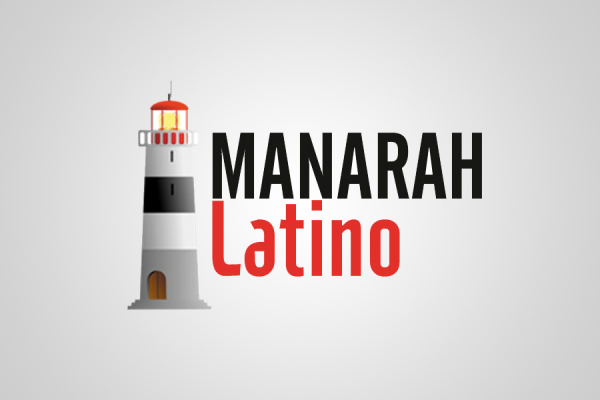 MANARAH Latino
MANARAH Latino exists to train, mobilize, and provide the best tools for Latin candidates to reach Muslims wherever they may be found.
Read More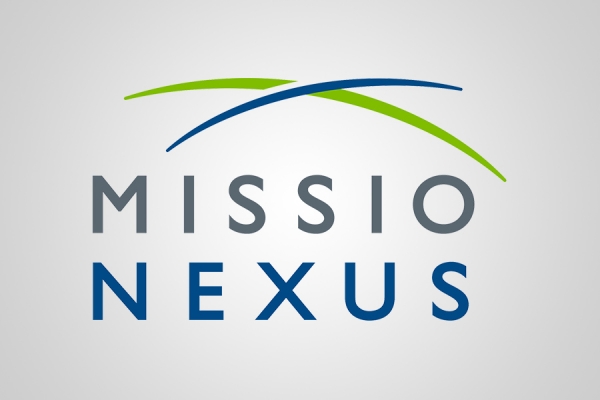 MissioNexus
The members of Missio Nexus form a body representative of 35,000 evangelical missionaries deployed in every country by more than 200 agencies and churches.
Read More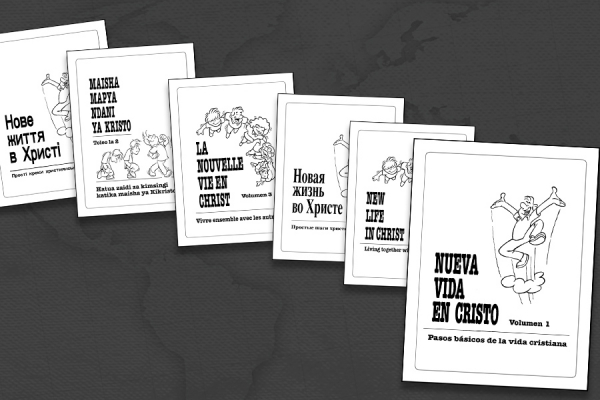 New Life in Christ
The New Life In Christ discipleship manuals were designed to help Christians grow. The lessons will help new believers take their first steps towards victory in their...
Read More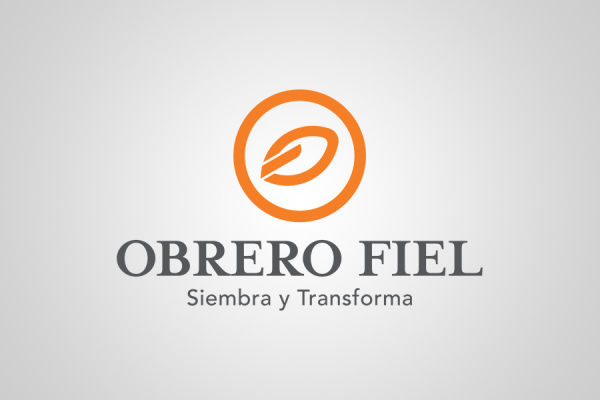 ObreroFiel
A ministry of Camino Global, the ObreroFiel Internet-based ministry faithfully serves Spanish-speaking Christian leaders around the world by providing quality ministry...
Read More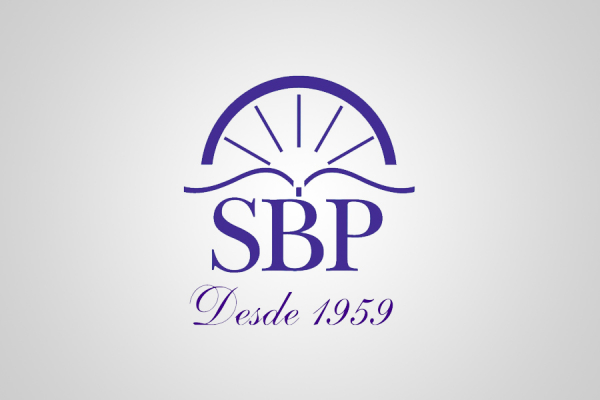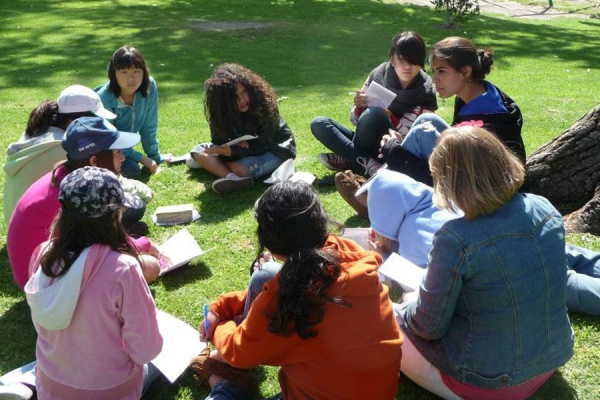 Puebla Christian School
Puebla Christian School exists to provide Biblically-focused education, with curriculum based on US standards, through a learning environment that promotes holistic growth and...
Read More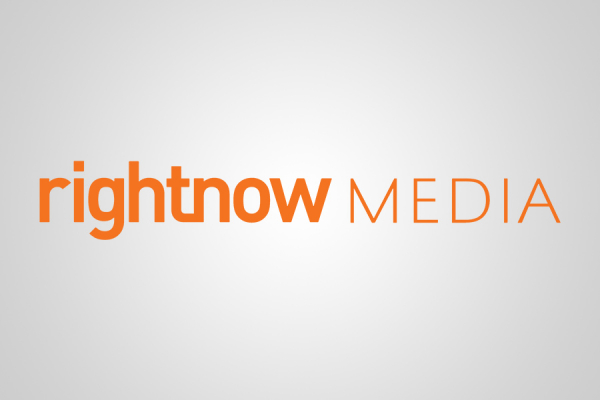 RightNow Media
RightNow Media is an online customizable resource for churches to equip, train and inspire people to live out their faith.
Read More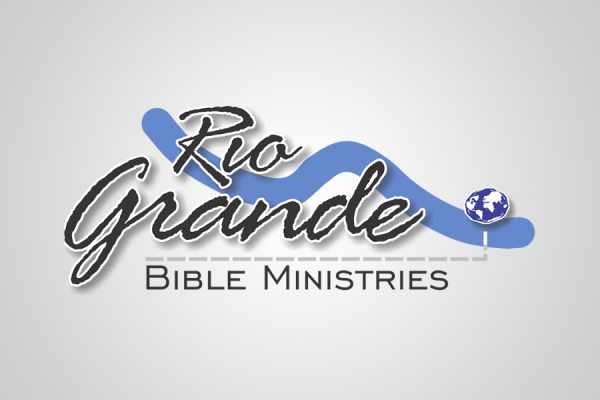 Rio Grande Bible Institute
The Rio Grande Bible Institute (RGBI) exists to glorify God by serving the Hispanic church through equipping leaders, edifying believers, and evangelizing the lost.
Read More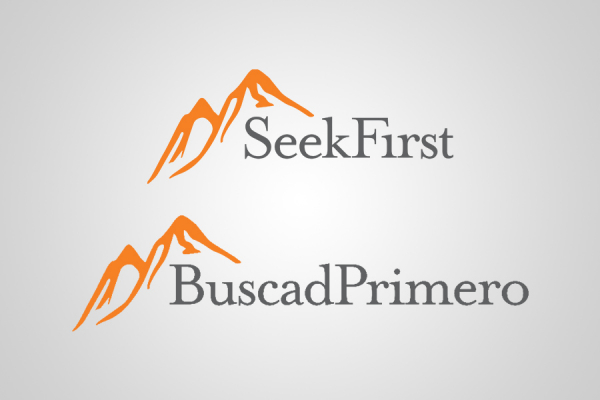 Seek First - Buscad Primero
Seek First is a ministry of Camino Global that is a redemptive approach to personal and professional development, seeking to build communities of leaders that are committed to...
Read More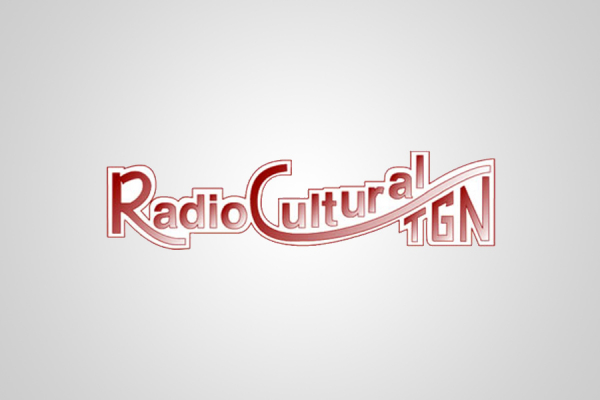 TGNA Radio
Founded by Camino Global (then known as the Central American Mission), TGNA Radio has served the Church and the people of Guatemala since 1950.
Read More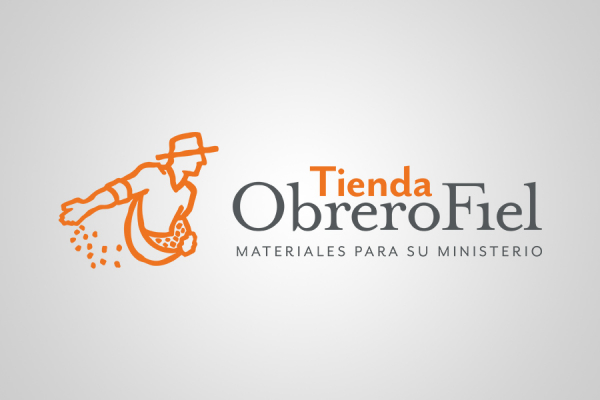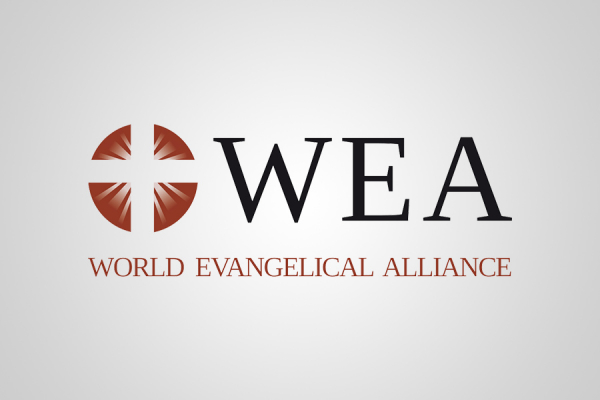 Journey with spanish speakers. Transform the world.