Find a Missionary
Nearly 300 Camino missionaries serve on 30 teams in 10 countries on 4 continents.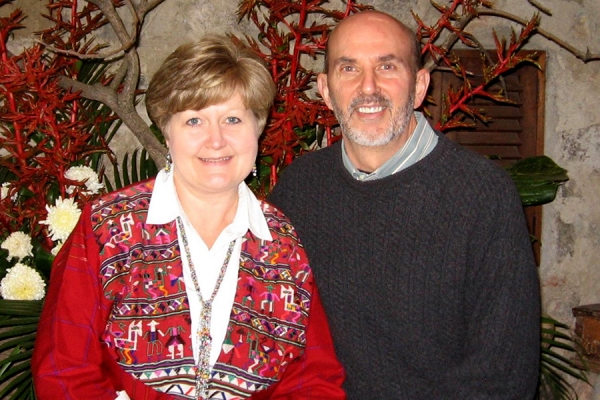 Jim and Jenny Adams
Jim and Jenny have served with Camino Global since 1994, first in El Salvador and now in Guatemala at the Central American Theological Seminary (SETECA). SETECA is an...
Read More
Natalie Arauco
Natalie spreads the gospel while teaching English to teenagers in a Guatemalan public school.
Read More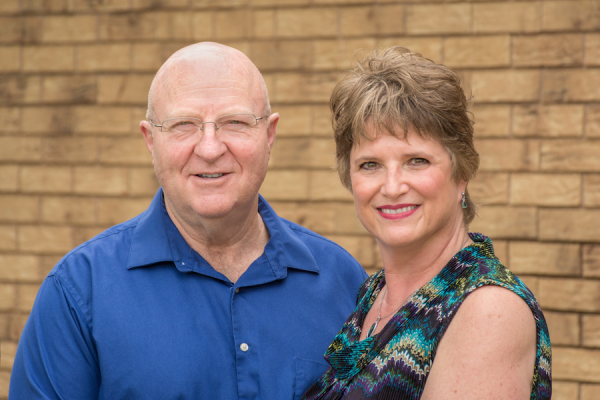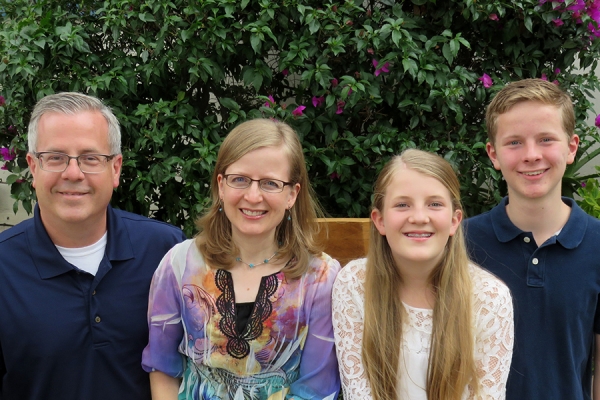 Jonathan and Barbara Baker
Jonathan and Barbara Baker, along with their children Josiah and Abigail, serve the Lord as missionaries with Camino Global in Puebla, Mexico. Their desire is to see lives...
Read More
Tina Barham
Tina is currently serving in the neighborhood of Jesus Maria in Ixtapaluca, Mexico. Her primary ministry is with the community center "Tiempo de Vivir," teaching and organizing...
Read More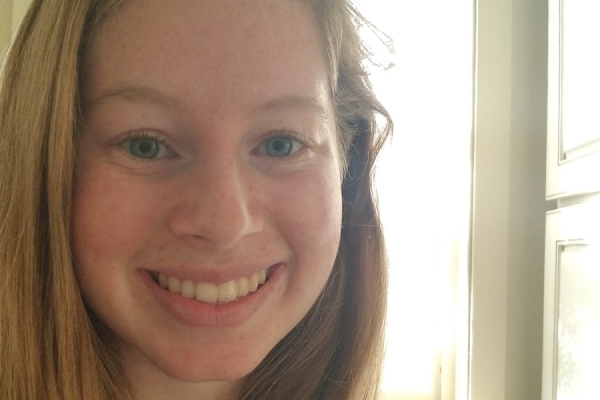 Anna Berhow
Anna will be serving the summer of 2019 in Honduras as a Camino Global EMERGE intern.
Read More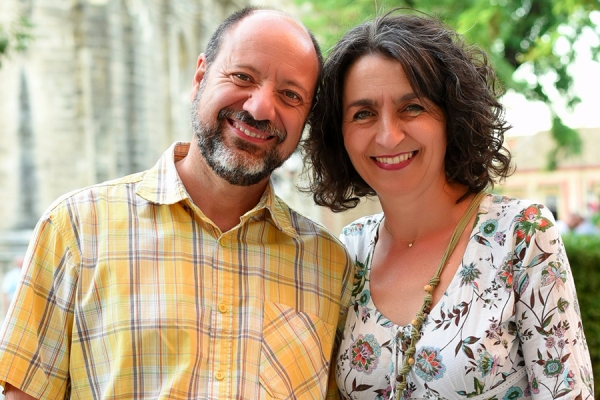 Juan Burgueño and Maria Bernal
Maria Jose was born in Sevilla, Spain, in December 1964. As a thirteen-year-old teenager, she accepted Christ as her Savior. Since then, God continued to use His church to help...
Read More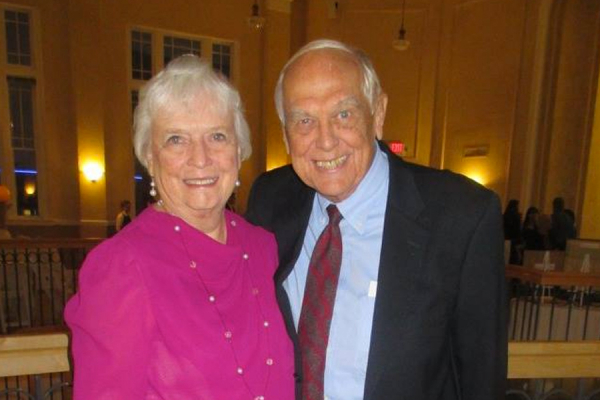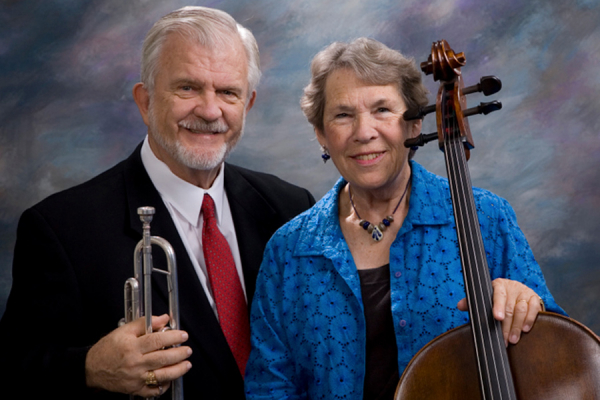 Phil and Arleen Blycker
Phil and Arleen are serving the Lord on the US border as professors of music just as they did for almost forty years in Costa Rica, Guatemala and Mexico. Arleen is excited about...
Read More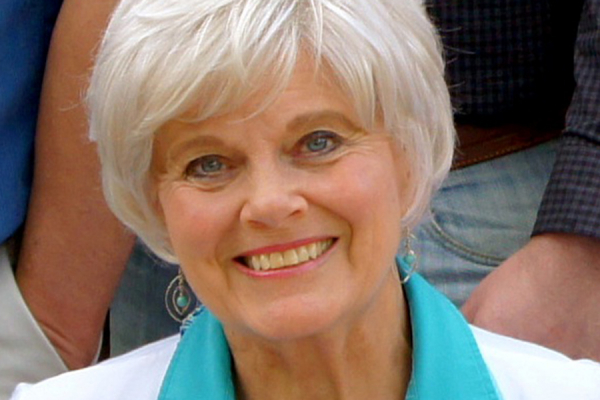 Harriet Bouchillon
Harriet helped her husband, Jim, plant and develop the Iglesia Hispana Nueva Vida. When the Lord called Jim home to Himself in March of 2012, Harriet continued serving the Lord...
Read More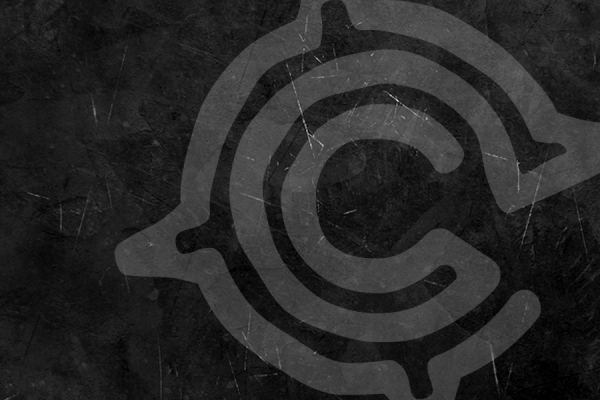 Alan and Phyllis Brown
God called us from church planting in central Mexico to church planting in northeast Ohio. The location is far different, but the need and people are the same.
Read More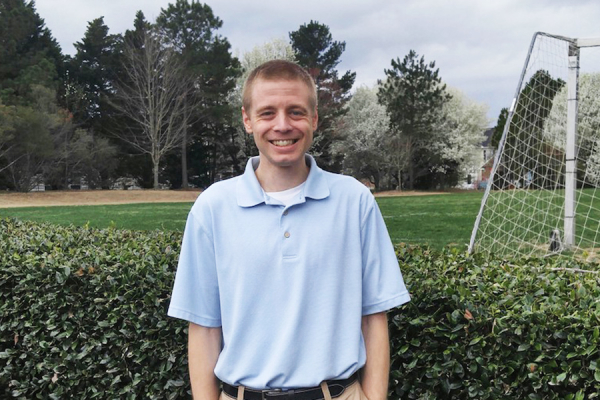 Ben Bryant
Ben desires to teach future leaders and church members in Spain so they can be equipped to reach their communities with the gospel of Jesus Christ.
Read More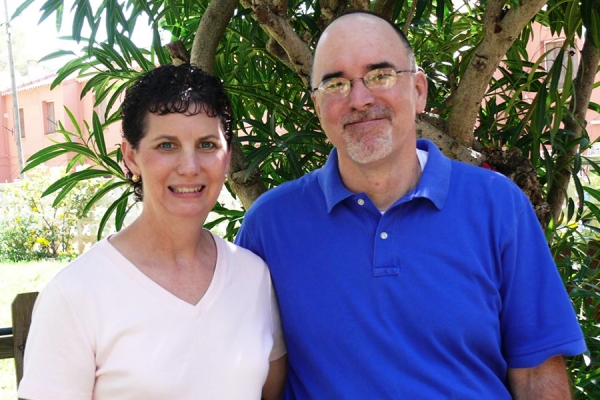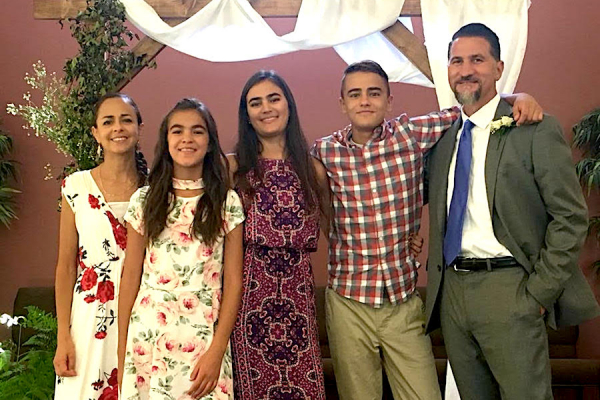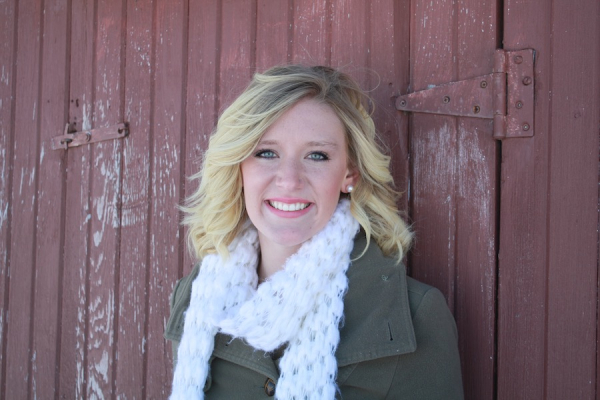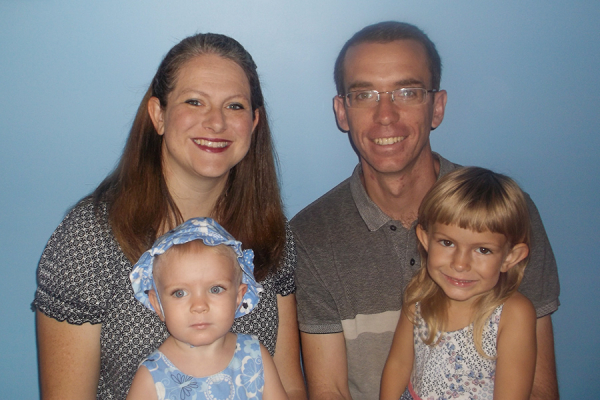 Daniel and Florina Burns
We disciple students and serve the church through Puebla Christian School. At MissionNext, we help mobilize workers for the harvest.
Read More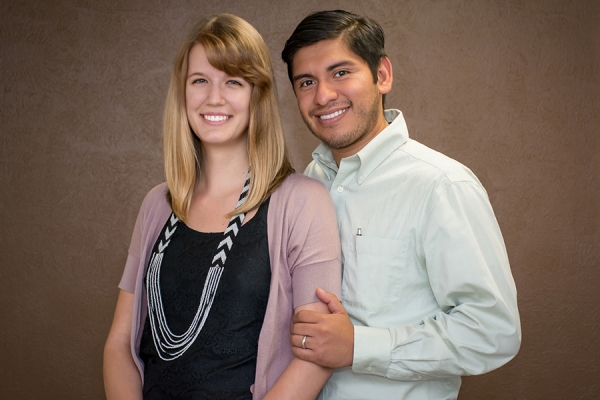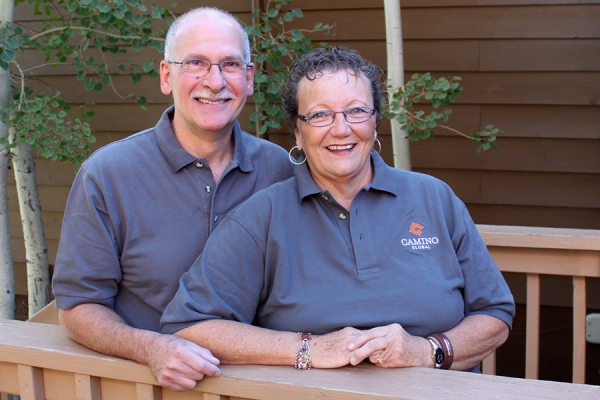 Joe and Jeannie Ciluffo
Joe and Jeannie currently lead a Hispanic outreach center in Pontiac, MI. They joined Camino Global in 1983, and ministered 12 years in Costa Rica, co-leading two church plants....
Read More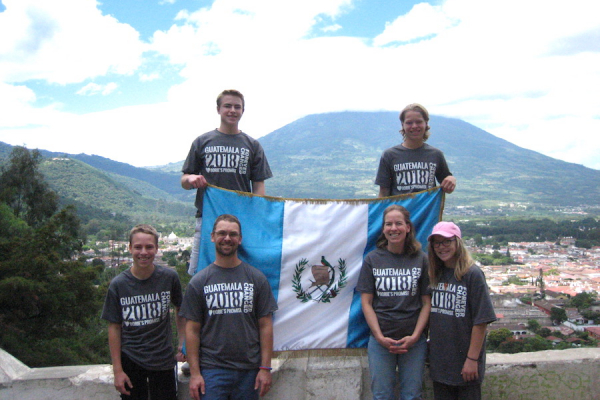 Timothy and Rachel Clyne
Tim & Rachel and their children (Nolan, Adam, Daniel, & Abigail), love the people and culture of Guatemala and long to make disciples of Jesus.
Read More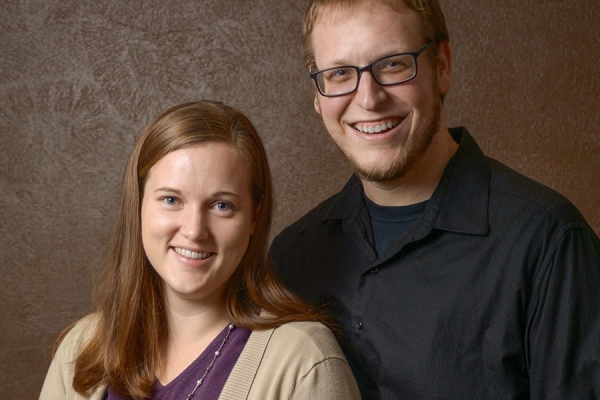 Chris and Sarah Collins
Chris and Sarah Collins will be going to Puebla, Mexico. They will be working with a team to establish a Christ-centered orphanage. Their desire is to care for orphans...
Read More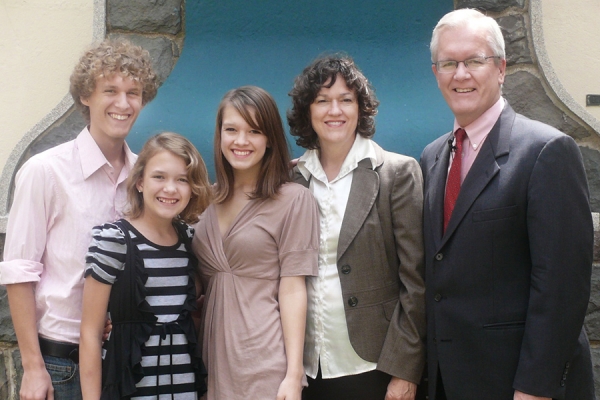 John and Gail Conner
John teaches at Central American Theological Seminary equipping men and women from over twenty nations for Christian servant-leadership around the world. He also serves as...
Read More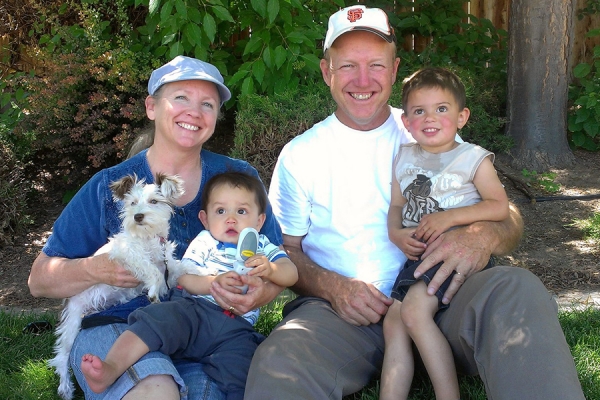 Tom and Mary Cooney
Tom and Mary served in Guatemala for 17 years focused on discipleship and leadership development in the local church and camping ministry. In 2004 God called them to Latinos in...
Read More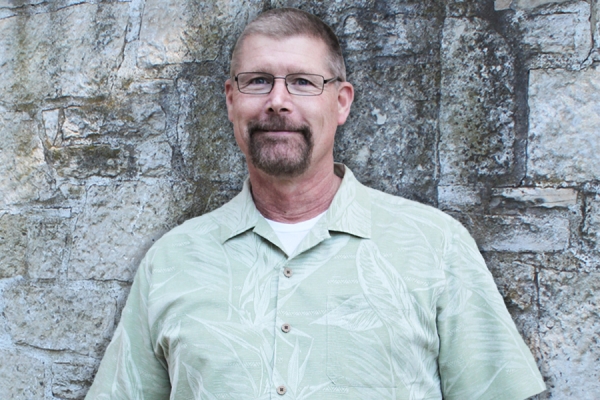 Mitch Cooper
Currently raising support for construction and team facilitation missions in Siguatepeque, Honduras at the Honduran Bible Seminary.
Read More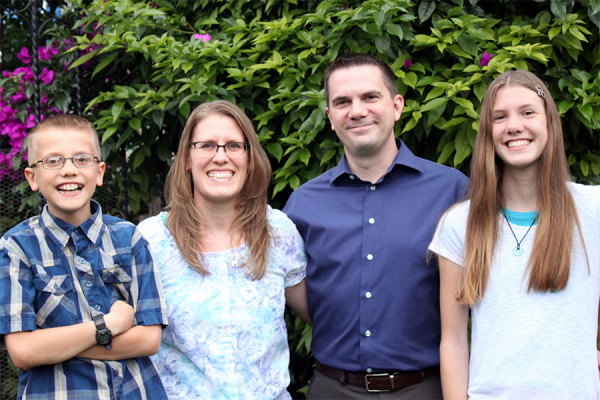 Jim and Shari Cottrill
Since January 2003 Jim and Shari with daughter Hannah and son Nathanael have been working with a team whose passion is to reach Central Mexico with the gospel of Jesus Christ....
Read More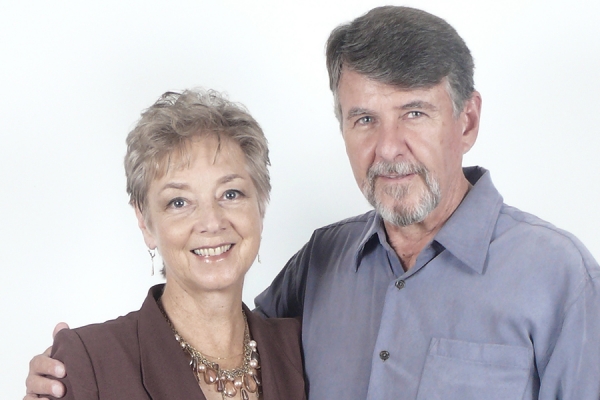 Keith and Ruth Ann Elliott
Keith's assignment is to lead and shape the growth of a movement among Spanish speaking people in Canada and beyond. Keith's assignment is to lead and shape the growth of a...
Read More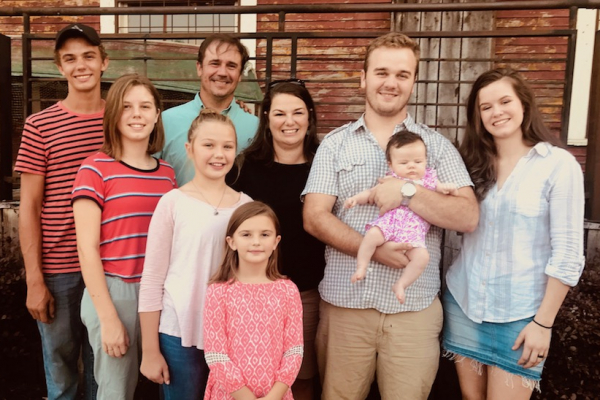 Daniel and Daphne Foote
Daniel & Daphne are planting a multi-ethnic church in the New Orleans area. He is also heading up Leadership Development for the Hispanic USA field.
Read More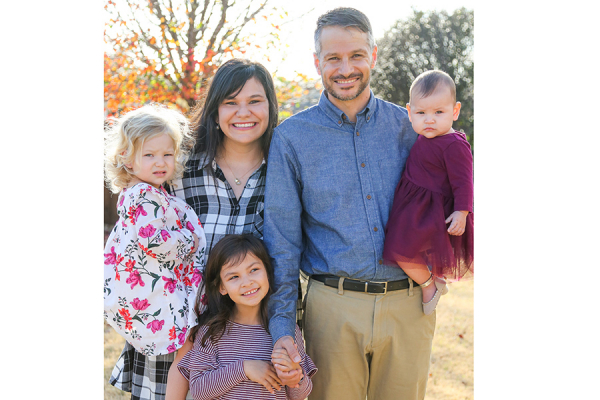 Edu and Krista Garcia
The Garcías seek to share the gospel and make disciples through a missional community of a local church to plant on the northeast side of Madrid.
Read More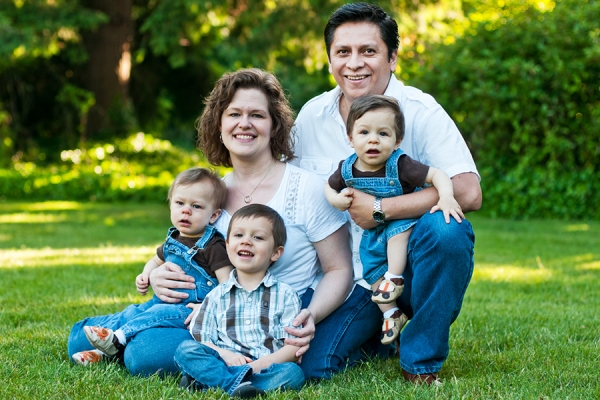 Gabriel and Janine Garcia
As part of a church planting team in Tahlequah, Oklahoma, the Garcías are reaching Hispanics with the gospel, making disciples, and training them to impact the world for Christ.
Read More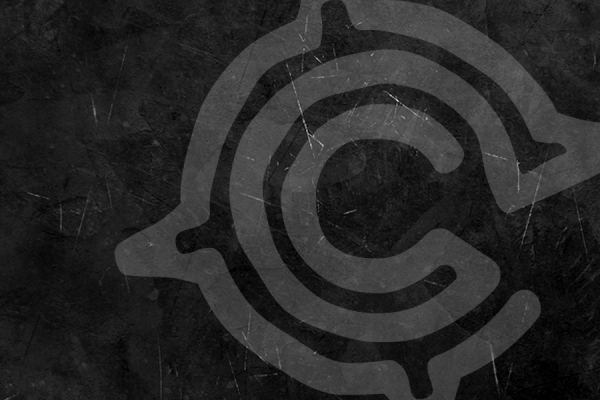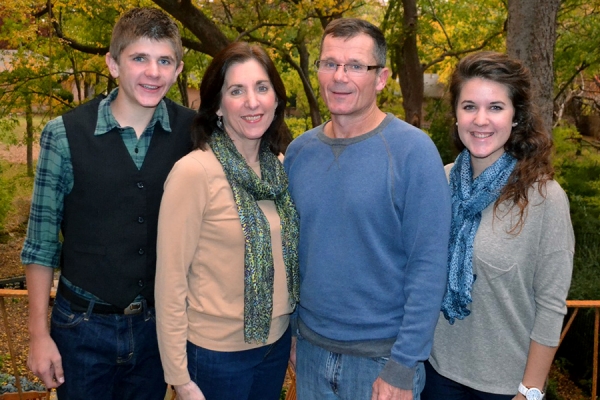 Leslie and Deborah Gregory
A ministry of Camino Global, the focus of Seek First retreats, also known as Buscad Primero in Spanish, is to develop a Christ-like community of lifelong learners. This involves...
Read More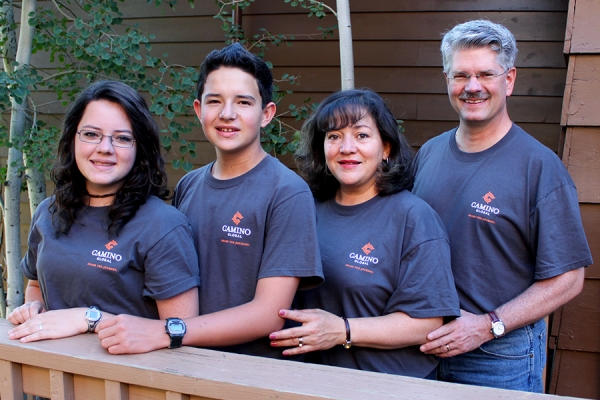 Stu and Cristina Grewatz
Stu & Cristina have a passion to make disciples of Jesus Christ in the world's second largest city, by multiplying churches that will send out their own Mexican missionaries...
Read More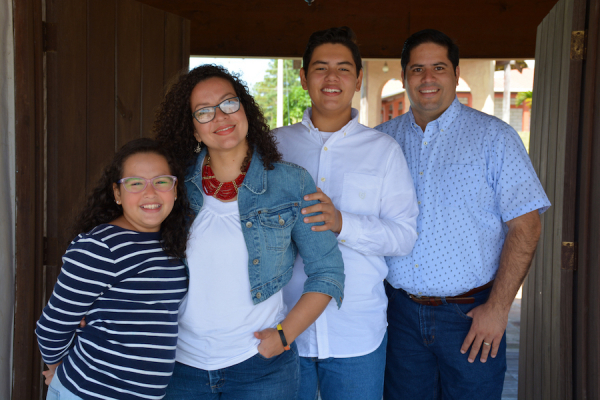 Roger and Ivis Guillen
The Guillen family are dual members (Camino and FAM Honduras) who will form the core of a new ministry team in the Philippines
Read More
Next page
Journey with spanish speakers. Transform the world.