1

Select

2

Review

3

Personalize

4

Promote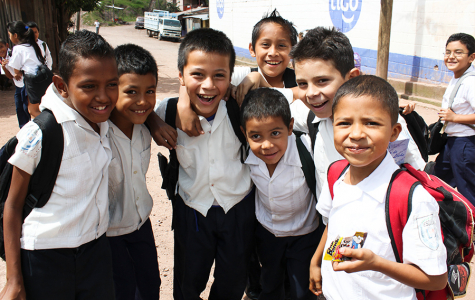 Help children in Honduras go to school prepared to meet their full potential.
Details
Backpacks for Education is part of the Better Life Foundation Honduras' focus to empower communities in five sectors: Education, Health, Economy, Housing, and Values. Through this project, which is carried out in conjunction with the national church association, the foundation benefits approximately 450-500 children by giving them school supplies needed to attend the public school in one of eleven villages. Of the children helped by this program, 98% were able to successfully complete their grade level.
Your gift of $50 can provide the materials needed for a child to get the resources he or she needs to be successful in school.
Journey with spanish speakers. Transform the world.