1

Select

2

Review

3

Personalize

4

Promote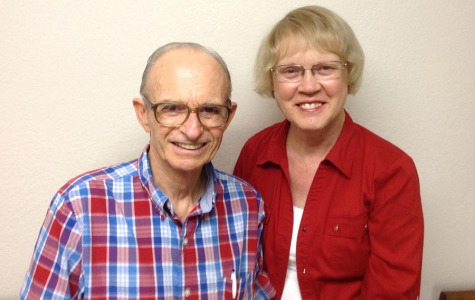 Church Planting and Leadership Development
Richard grew up in a moral home and received the Lord at 15 years of age. His major in college was agriculture and a missionary in Practical Missionary Training told him he could use agriculture on the mission field. He graduated from Talbot Theological Seminary and then did an internship in Nebraska for two years. He went to language school in Costa Rica and then moved to rural Nicaragua. A civil war in Nicaragua made it impossible to continue working there so the mission decided to evacuate all the Camino missionaries.
Charlotte was teaching at a christian school in Honduras so he visited her and after an extended relationship they were married and moved to rural Honduras. A church was planted and used the agriculture that he had a studied in college. Allen was born and we moved to Tegucigalpa.
After spending in church planting a church was planted and due to Allen's autism we moved to California. We started planting a Hispanic church there and after 25 years we moved to Oklahoma.
Journey with spanish speakers. Transform the world.