1

Select

2

Review

3

Personalize

4

Promote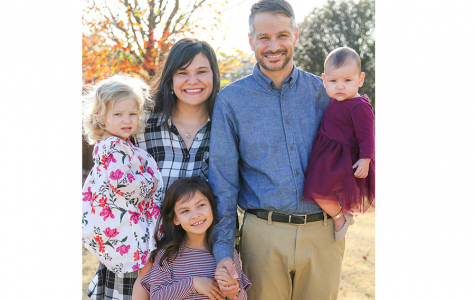 The Garcías seek to share the gospel and make disciples through a missional community of a local church to plant on the northeast side of Madrid.
Sharing the Good News and Making Disciples in Madrid
Eduardo is from Gran Canaria, Spain, and Krista is from Texas. Their greatest joy is to be called children of God (John 1:12) — pardoned sinners with the purpose of serving a holy God. They have been serving together in Spain since 2011. Edu enjoys reading theology, playing futból, watching Real Madrid, running, and getting to know people in the context of the local church. Krista enjoys horseback riding, cooking, decorating, graphic design, hospitality, and discipleship relationships. They live just outside Madrid and have three daughters, Olivia, Sofía, and Eva.
Journey with spanish speakers. Transform the world.