Opportunities
Find your fit. There are dozens of ways and places to serve with Camino.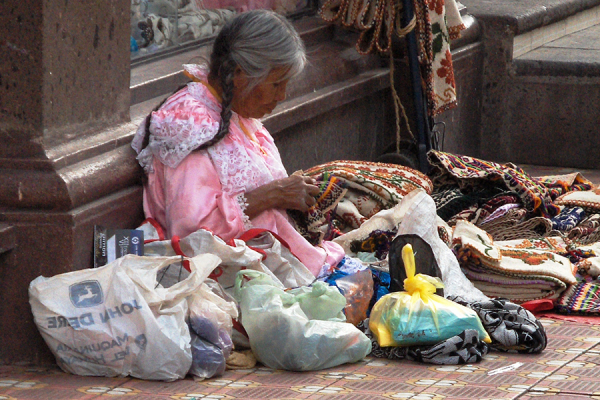 EMERGE: Amealco Community Center
Join an innovative team in cross-cultural ministry, growing a new church by reaching out into the community to teach ESL, help with camps and a food bank, and share the gospel.
Read More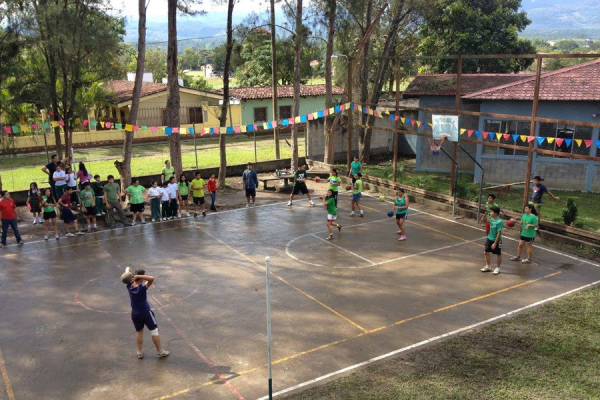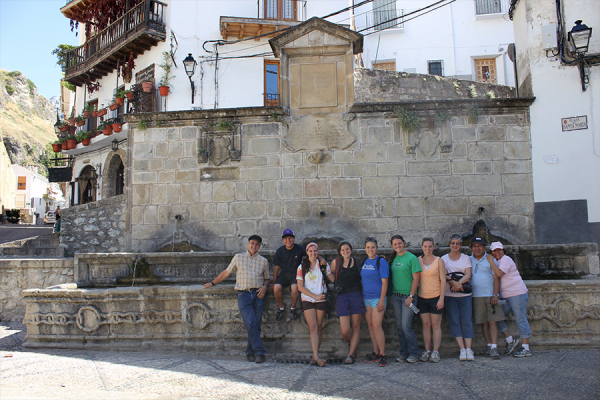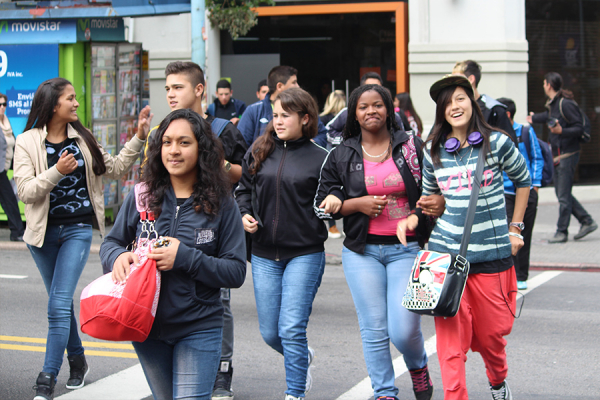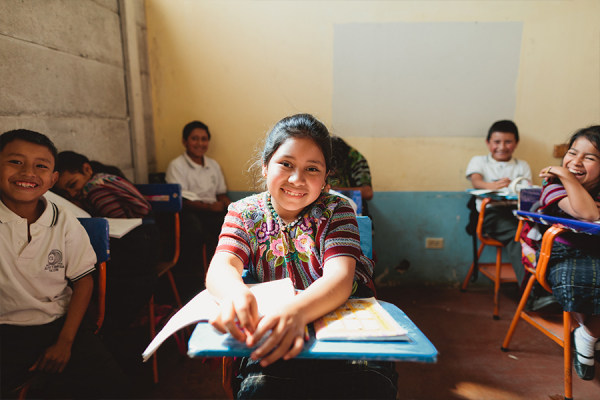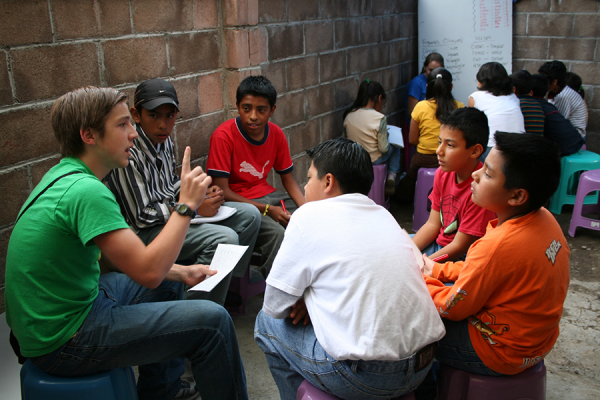 EMERGE: ESL Ministry
Reach out to the community in Puebla, Mexico as we build a young but growing church. Teach English as a Second Language. Make new friends. Minister the gospel.
Read More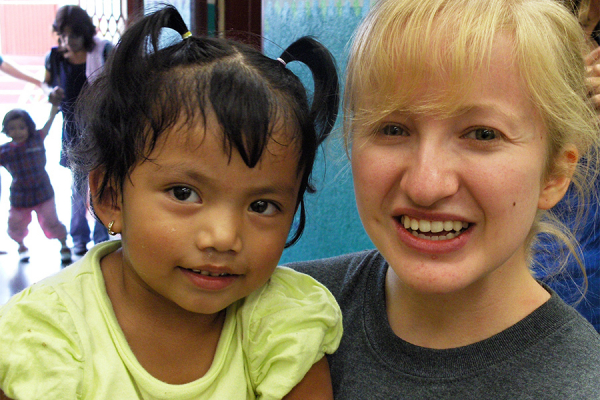 EMERGE: Guatemala Immersion
Model the courage and care of Jesus for kids living near the Guatemala City Dump. Help in classrooms, have fun with the kids, and serve meals.
Read More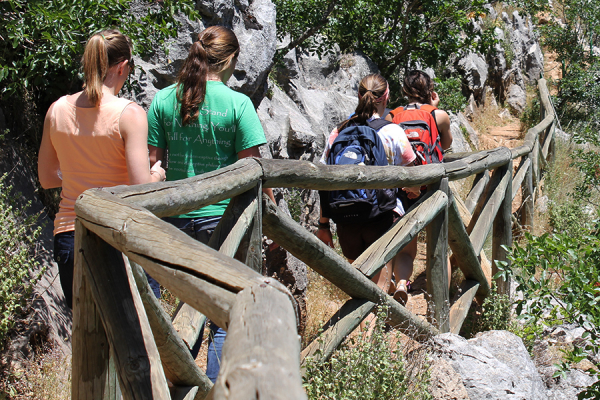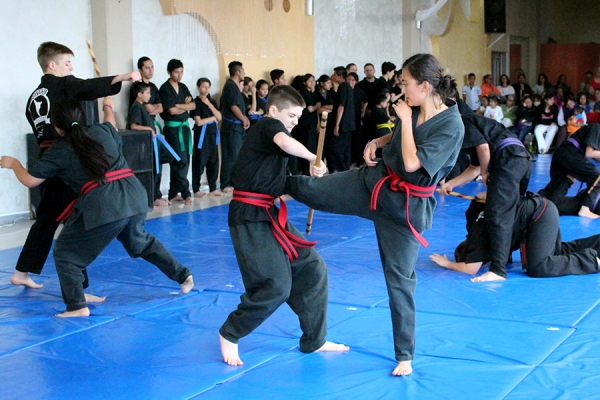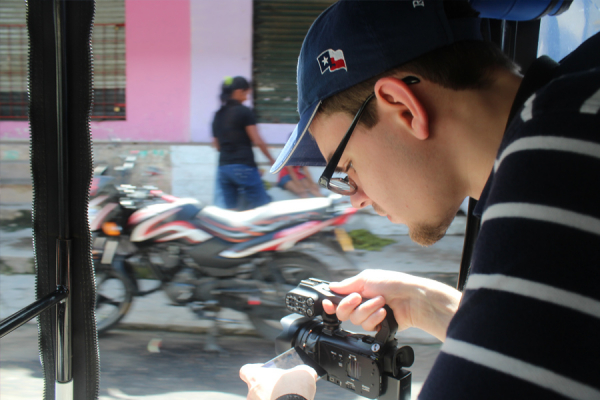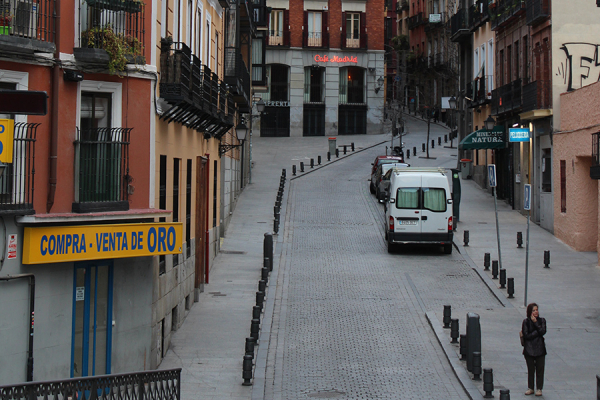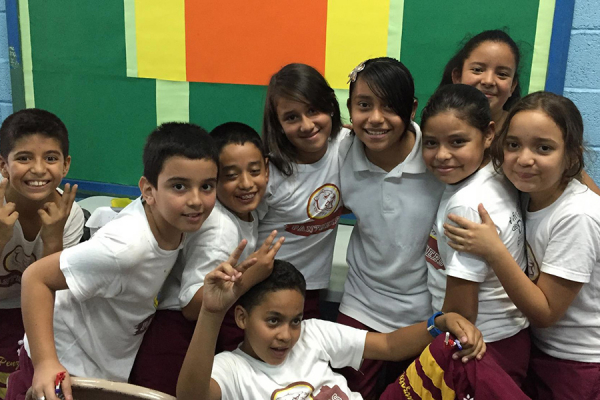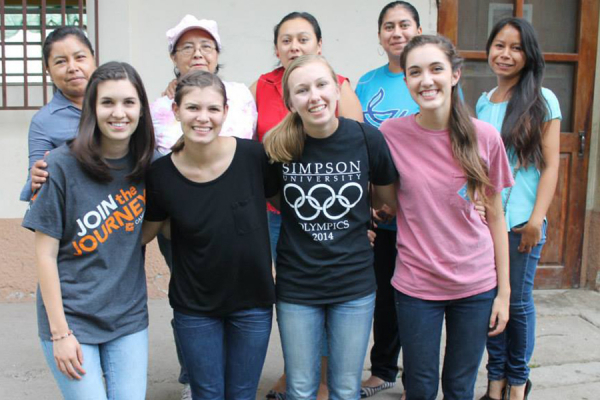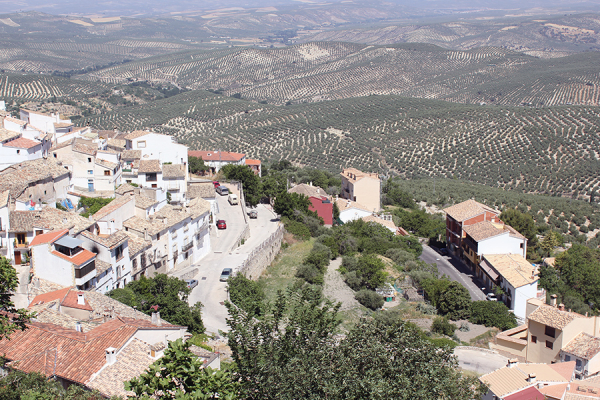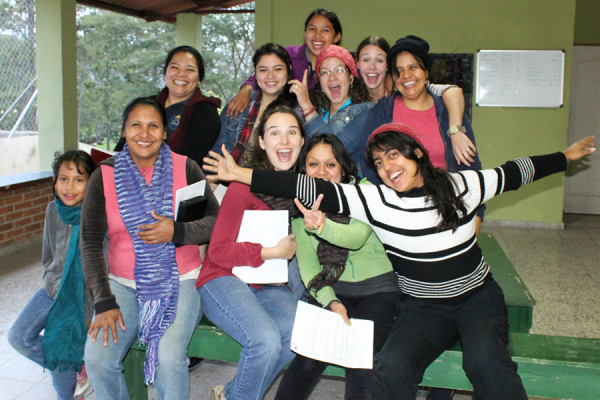 Journey with spanish speakers. Transform the world.