Opportunities
Find your fit. There are dozens of ways and places to serve with Camino.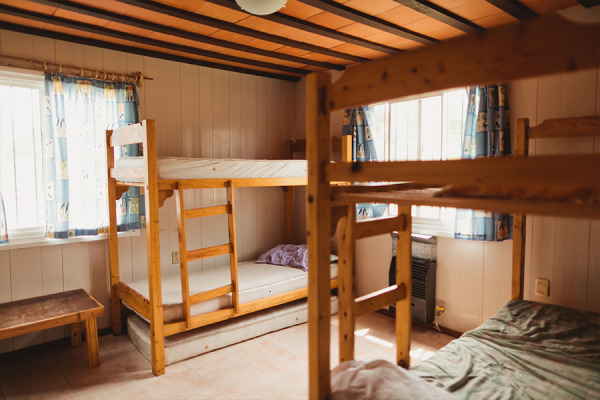 Camp Ministry
Run a camp while the director's away on home assignment. Coordinate various activities and maintain the grounds for minor upkeep.
Read More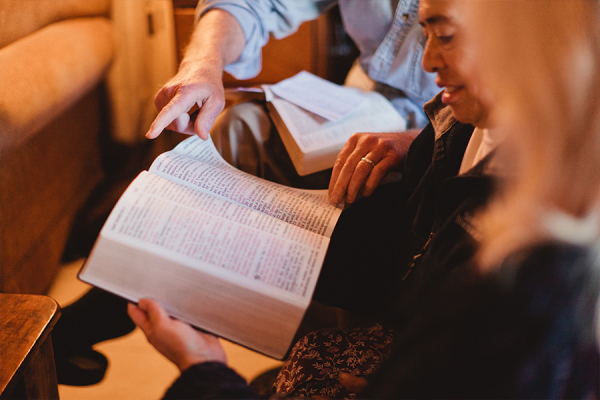 Church Planting
Work with a team to develop relationships, disciple new believers, train leaders, and ultimately see healthy churches planted.
Read More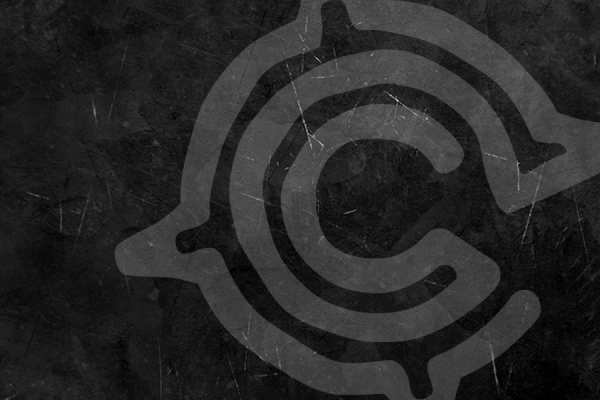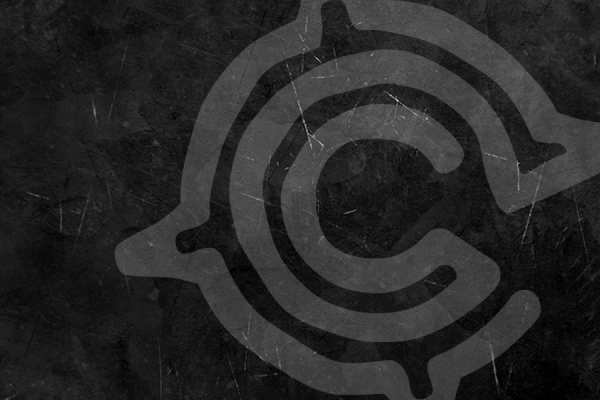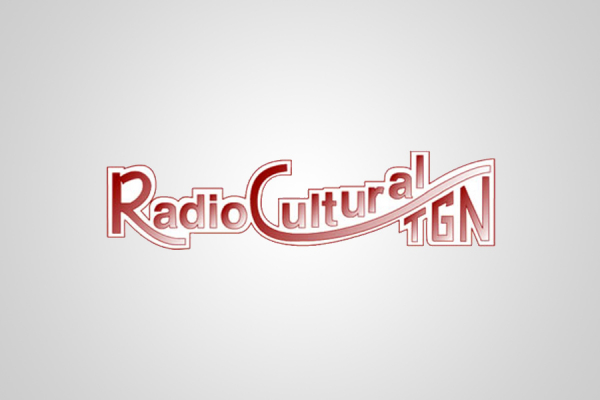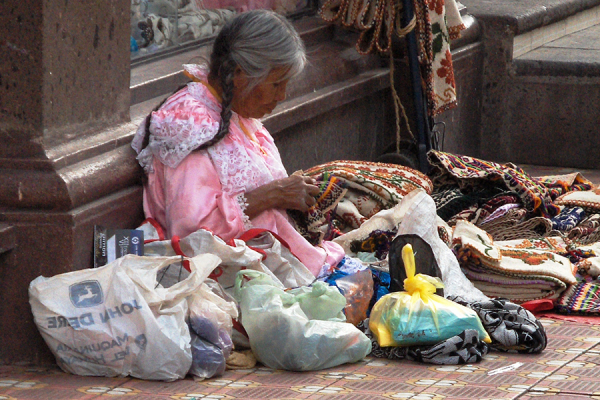 EMERGE: Amealco Community Center
Join an innovative team in cross-cultural ministry, growing a new church by reaching out into the community to teach ESL, help with camps and a food bank, and share the gospel.
Read More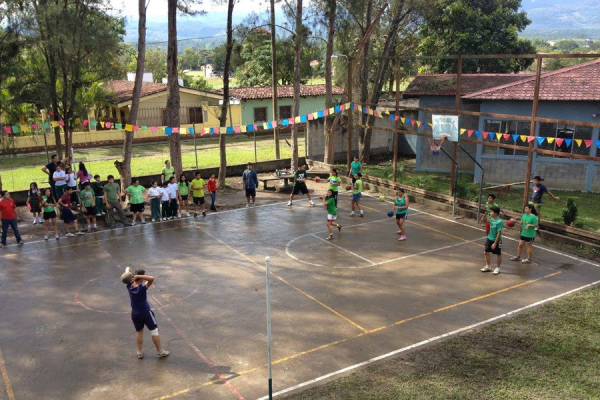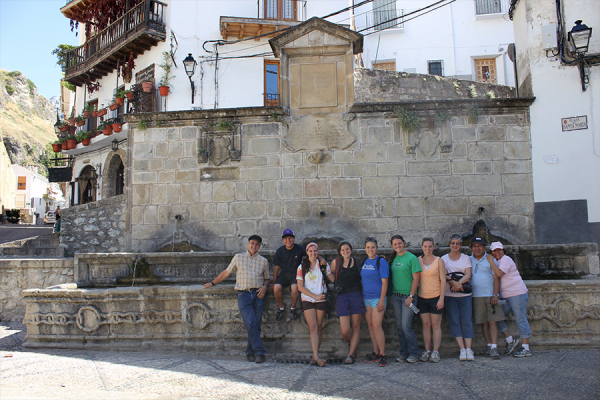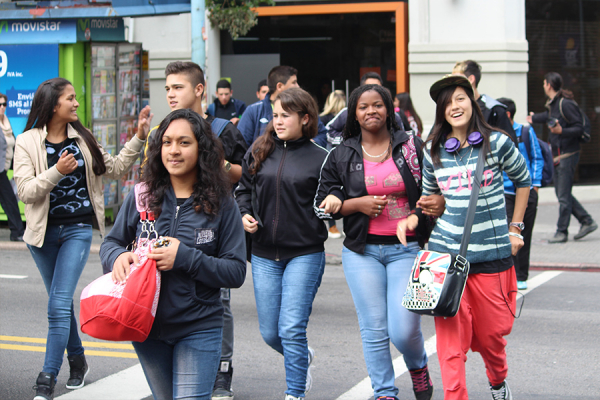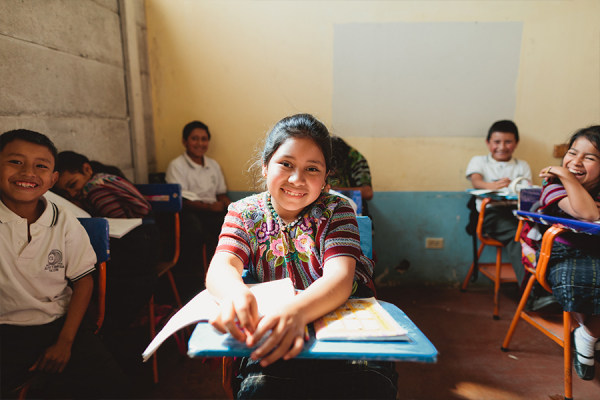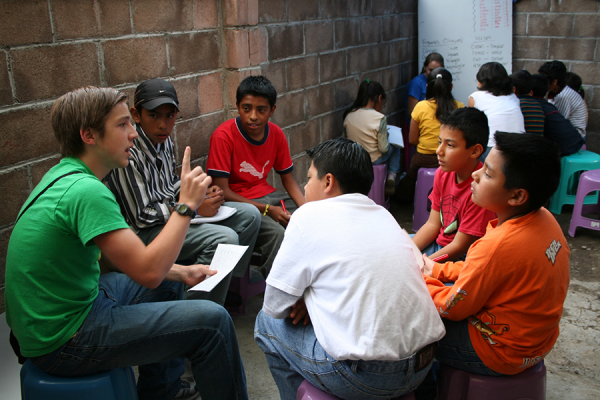 EMERGE: ESL Ministry
Reach out to the community in Puebla, Mexico as we build a young but growing church. Teach English as a Second Language. Make new friends. Minister the gospel.
Read More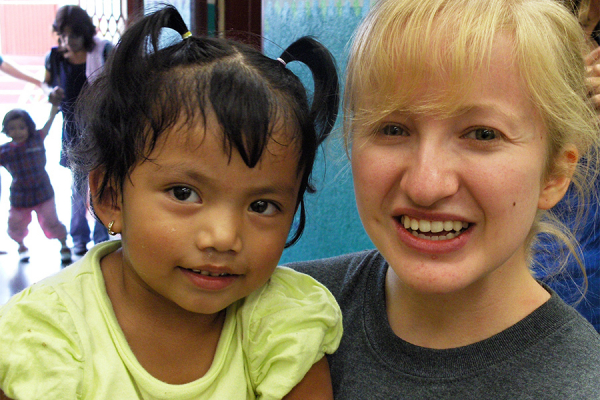 EMERGE: Guatemala Immersion
Model the courage and care of Jesus for kids living near the Guatemala City Dump. Help in classrooms, have fun with the kids, and serve meals.
Read More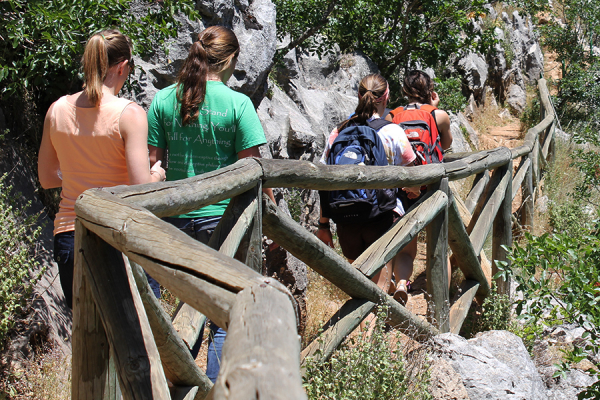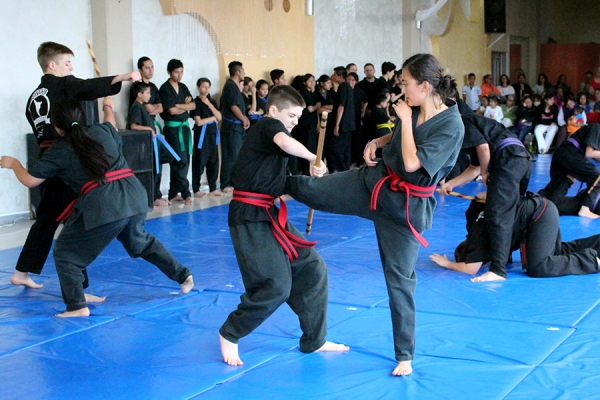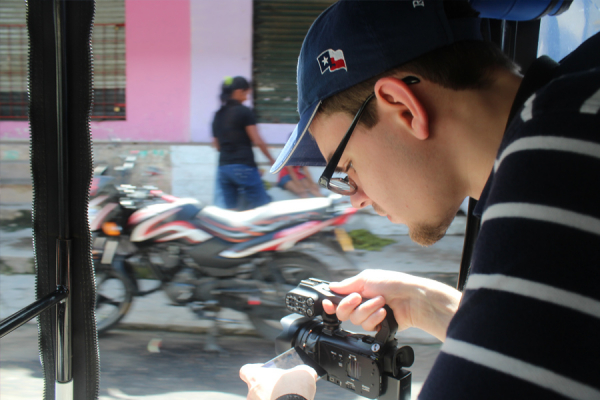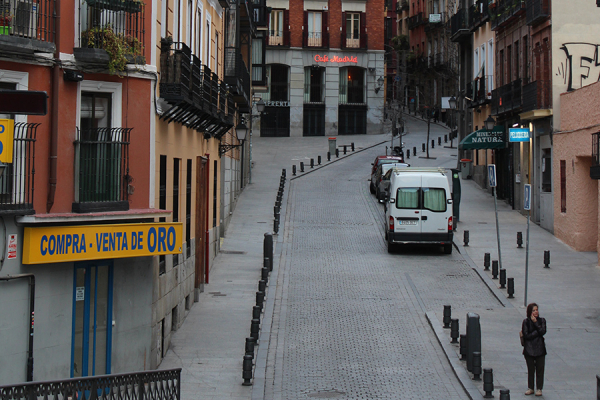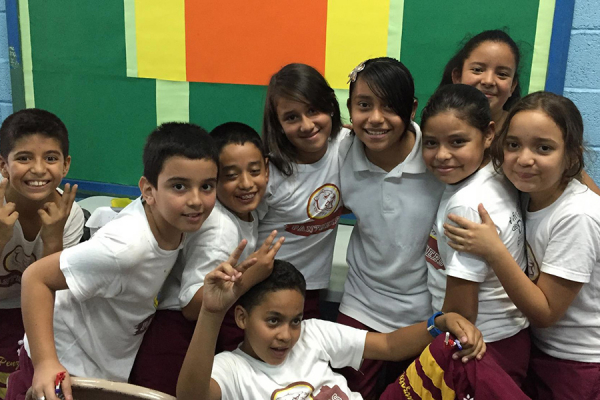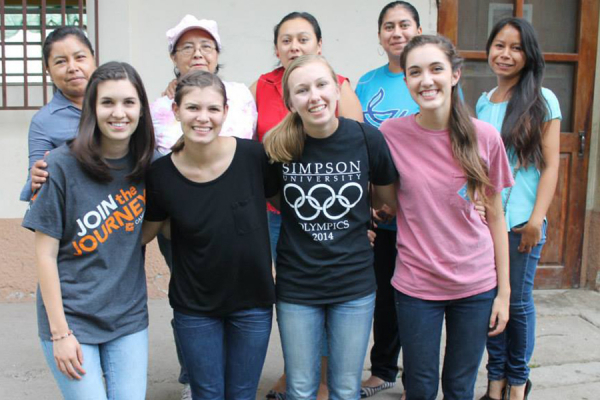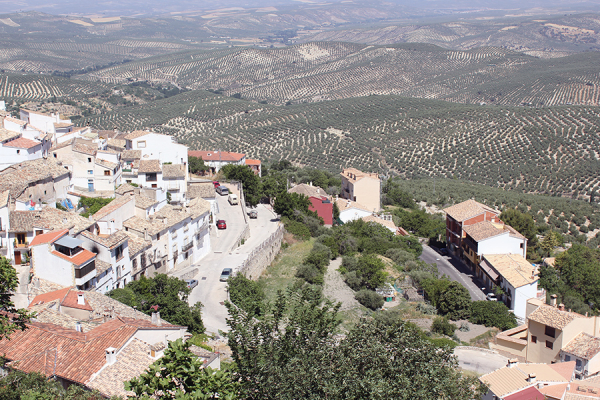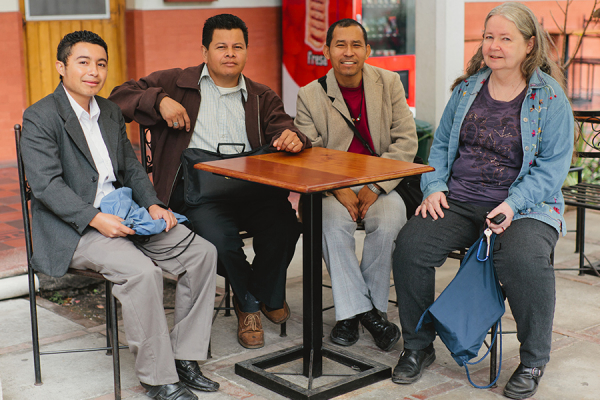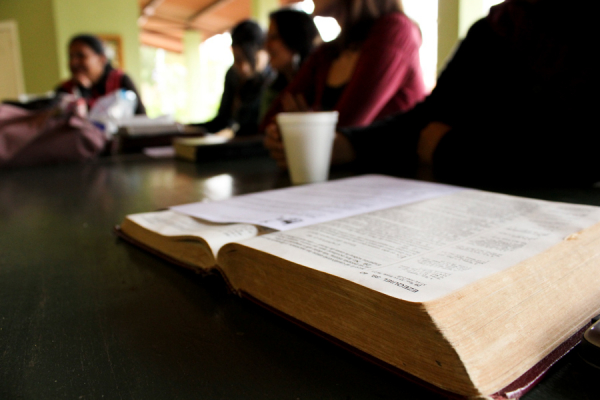 Family Counseling
Hundreds of churches in central Honduras have ministry leaders living in less than optimal situations who would benefit greatly from counseling for their families.
Read More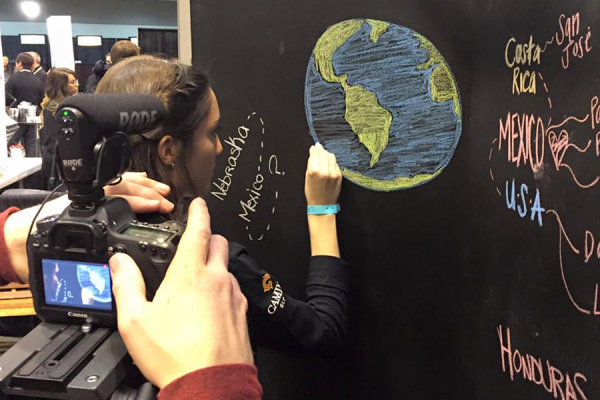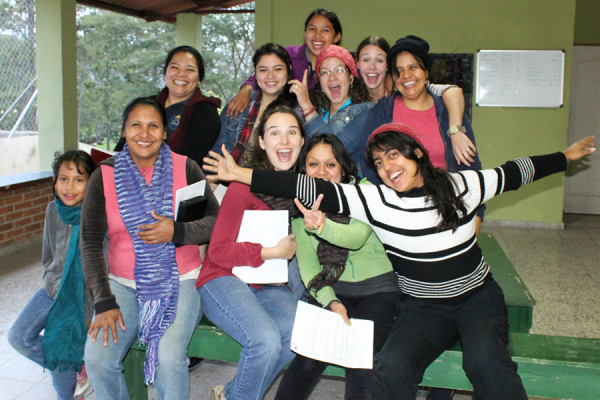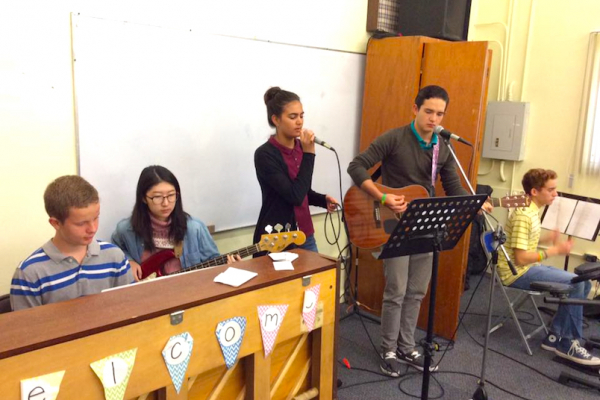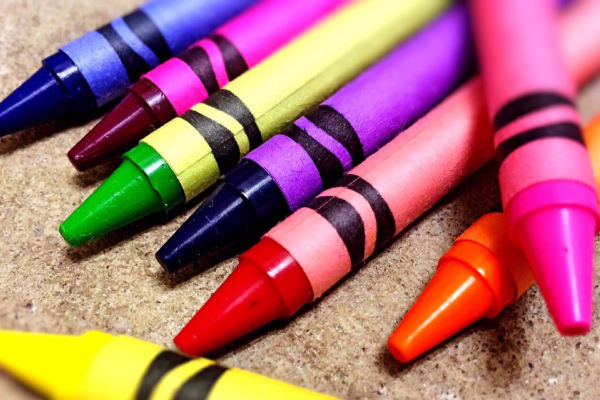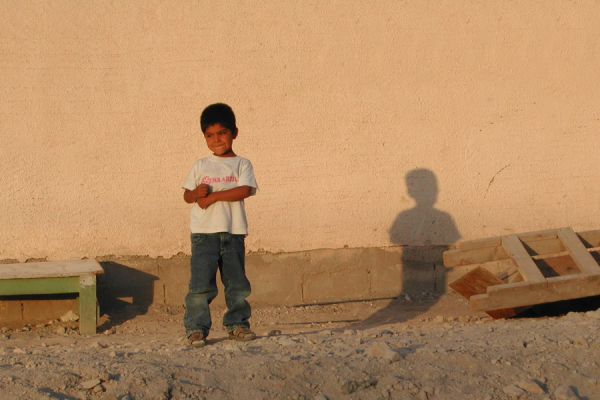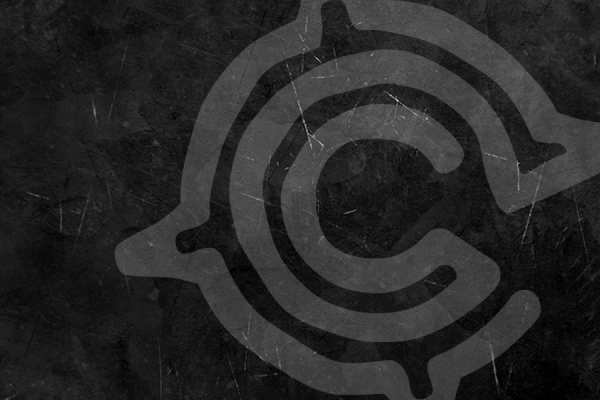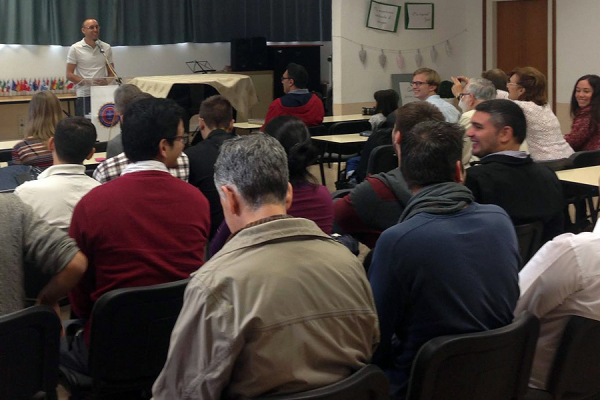 Seminary Professor in Spain
Professors are needed to teach a variety of courses at IBSTE (Instituto Bíblico y Seminario Teológico de España) in Barcelona and the Al-Andalus Theological Seminary in Seville.
Read More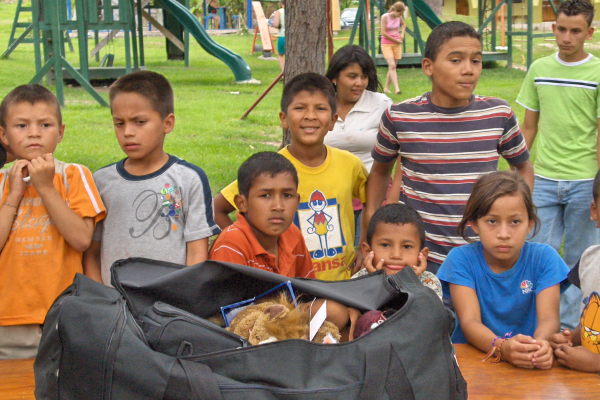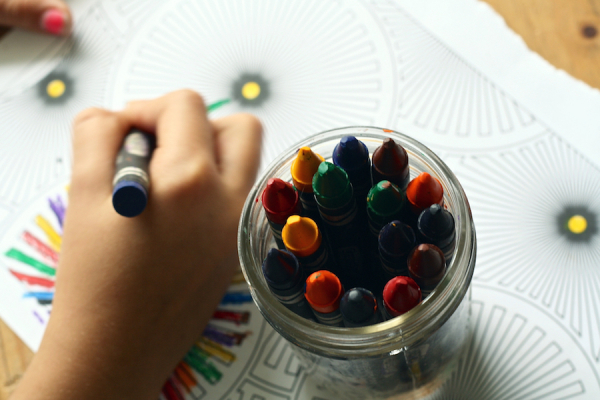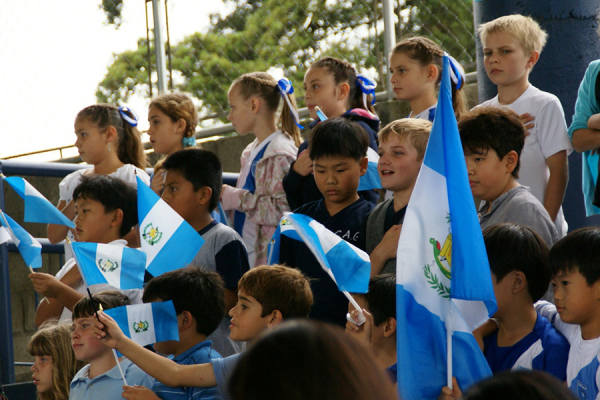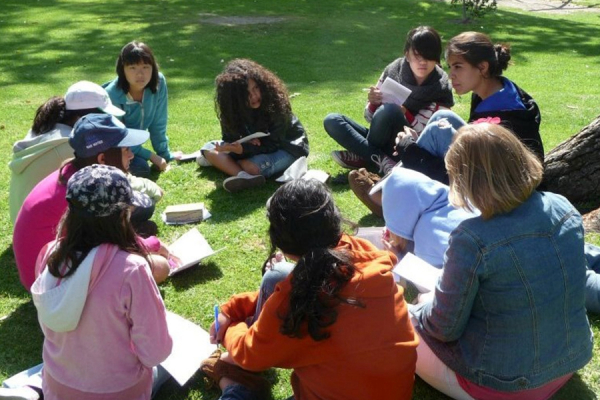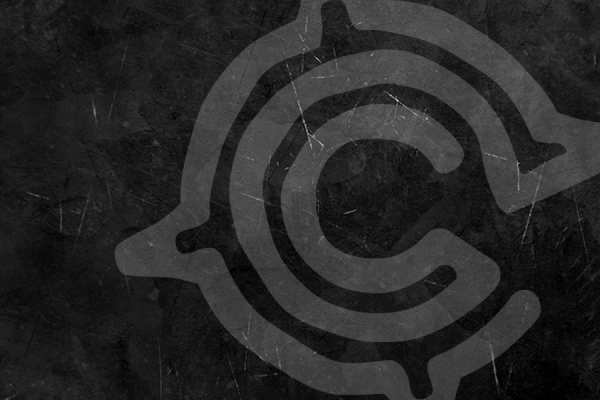 Journey with spanish speakers. Transform the world.