Bob and Sharla joined Camino Global in 1993. They served in Mexico for almost 15 years (Pachuca and Querétaro) in the areas of church planting, children and youth ministries, and Latin missions mobilization. Currently, Bob serves Camino Global's 30+ team leaders as the Director of Field Ministries. Bob and Sharla also enjoy hosting their fellow Camino colleagues when they are passing through!
Serving as Director of Field Ministries
Bob and Sharla met in Dallas in '90 while Bob studied at Dallas Theological Seminary and Sharla worked as an intern as an occupational therapist. Both had a deep passion for missions.
During their years in Mexico, the Buhler family helped to start the "Summer Missionary Program" training 20-30 youth every summer to teach evangelistic kids clubs. This ministry continues on today under Mexican leadership.
Bob was also active in missions mobilization by organizing short-term trips with Mexican leaders to a Muslim country (2004) and also Uruguay (2007). He served on the FAMEX board from 2005-2010 helping to facilitate the sending out of missionaries as well as missions promotion and education.
Bob is currently serving in the role of Director of Field Ministries serving the Camino Global team leaders in the areas of oversight, communication, coaching, and pastoral care.
Bob and Sharla have three grown children: Kaylyn, Kathryn, and Brent.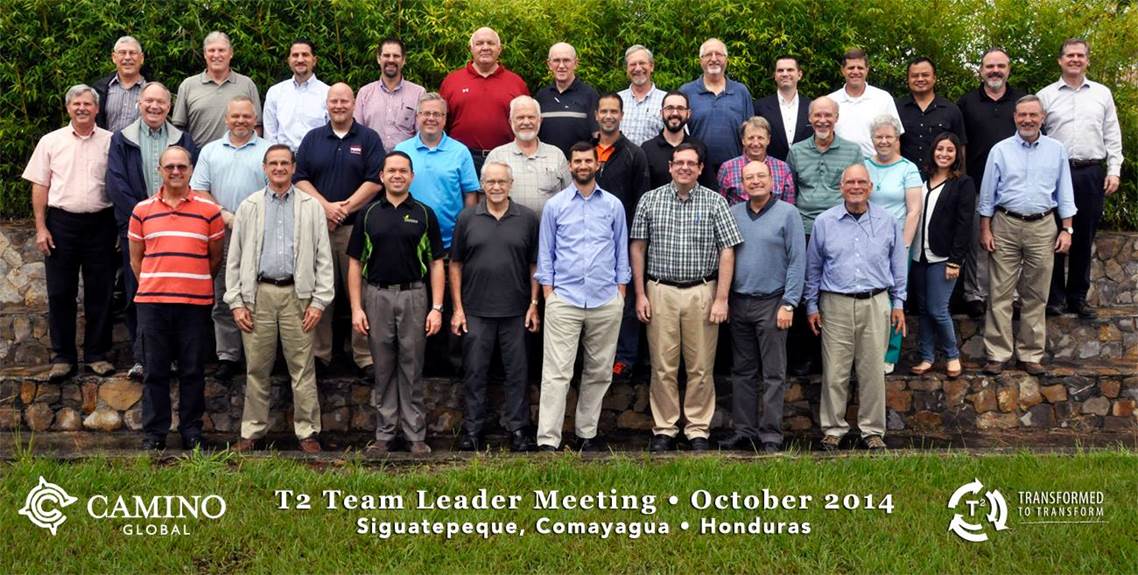 Journey with spanish speakers. Transform the world.