Find a Missionary
Nearly 300 Camino missionaries serve on 30 teams in 10 countries on 4 continents.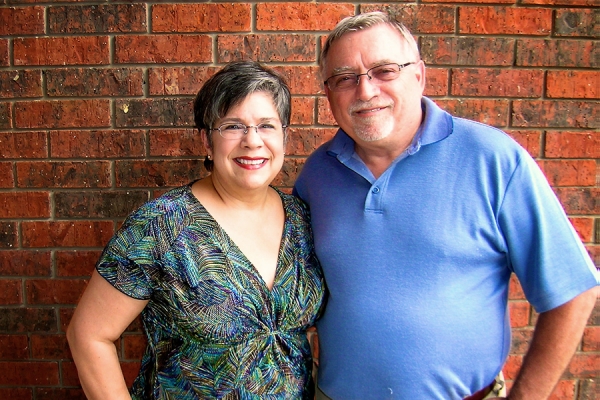 Alvin and Laurie Thompson
Alvin and Laurie Thompson have served with Camino Global since 1992. They have been involved in theological education and leadership training at the Central American Theological...
Read More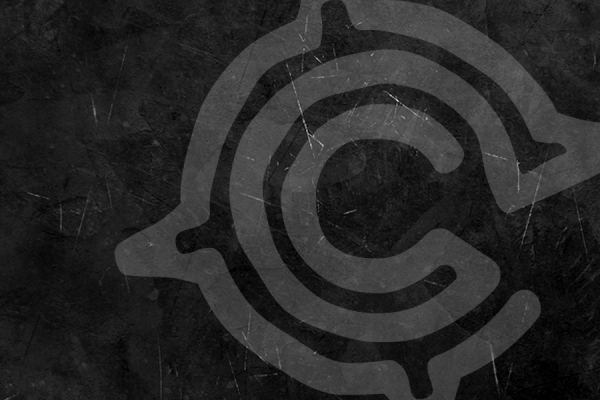 Niel and Diana Thomas
Niel and Diana work with Latinos in small church state side, while continuing to work ministries in Guatemala with time spent there in the Valores Morales program.
Read More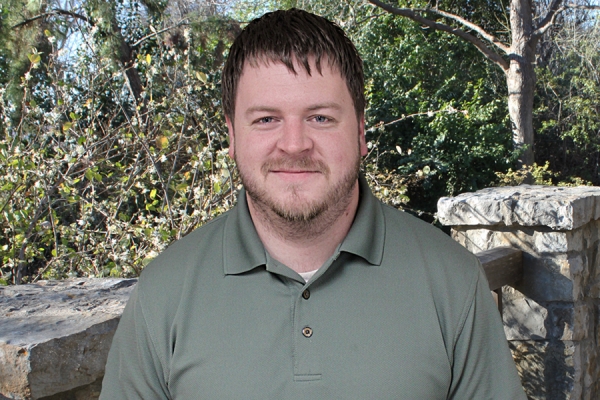 Jason Stoddard
After two years of working with SETECA in Guatemala, Jason is now partnering with Obrero Fiel, where his experience in Guatemala will help him to provide additional support to...
Read More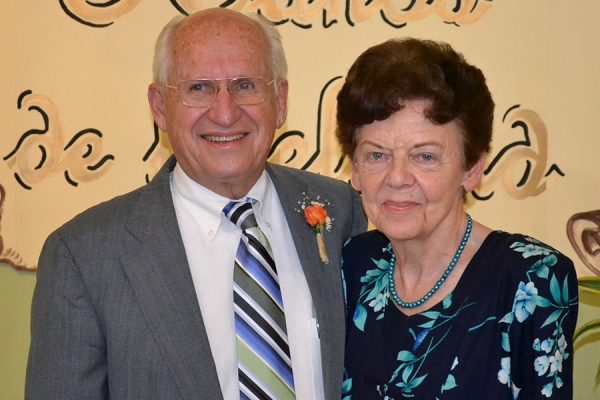 Wilfred and Shirley Johnson
Since 1971, Wilfred and Shirley have taught at the Guatemala Bible Seminary. Wilfred has served as a business manager, academic dean and president of GBS. He is currently head...
Read More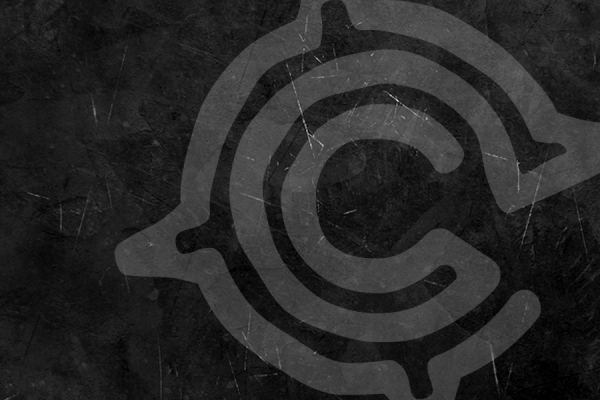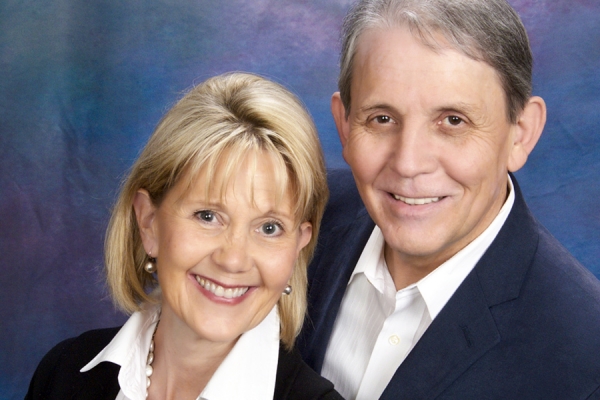 Boyd and Julie Robinson
Directors for operations of 54-Acre Centennial Conference-Retreat Camp. We coordinate U.S. Mission Teams to work on Camp projects for 34 Evangelical Mayan Churches. Hosts for...
Read More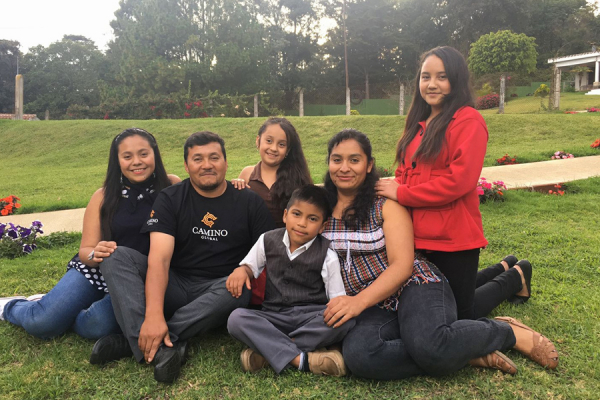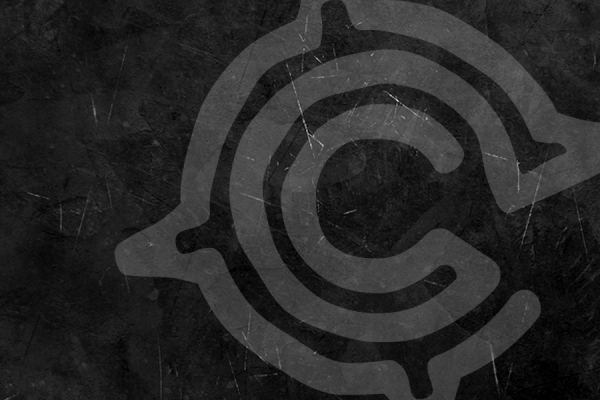 Mark and Barbara Robinson
Mark and Barb's passions are evangelism, discipleship and encouraging leaders in the Northwest and the world. They see God's grace reach inmates weekly in jail. Mark edits the...
Read More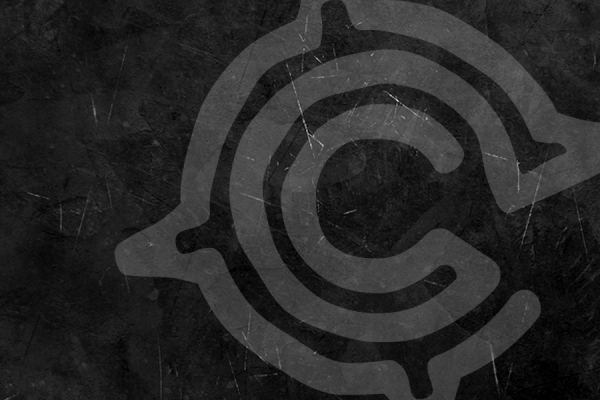 Keegan and Terry Williamson
Keegan's main focus is "Seek First," Camino Global's leader formation program, also known as "Buscad Primero." The goal of Quest is to develop a Christ-like community of...
Read More
Journey with spanish speakers. Transform the world.