1

Select

2

Review

3

Personalize

4

Promote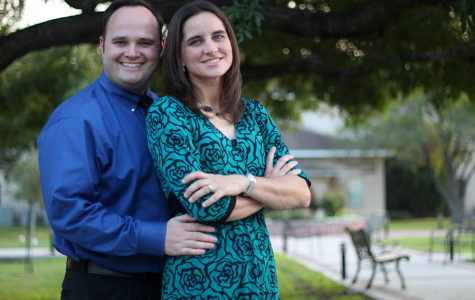 Jon and Libby have been serving with Camino Global since 2008, first in Puebla Mexico and now at Rio Grande Bible Institute in McAllen, Texas. Jon is serving both as a professor and as the Chief Financial Officer at Rio Grande Bible Institute (RGBI). Libby serves as the student apartments coordinator and works part-time as a physical therapist.


Serving through Theological Education
RGBI exists to glorify God by serving the Hispanic church through equipping. We offer a four year bachelor's degree level seminary education in Spanish mostly to Latinos. We currently have an enrollment of about 120 students from more than 15 different Spanish speaking countries.
Our current focus is on mobilizing students as missionaries to the least reached areas of the world. We are partnering with Spanish speakers and training them to take the Gospel to all nations.
Journey with spanish speakers. Transform the world.